Delivery times for new cars
There are many reasons for longer delivery times. In the case of electric cars, it is currently …
the limited availability of semiconductors and

the tight global supply situation.

Due to online shopping with express shipping, we have become accustomed to extremely fast delivery of our orders. For cars, on the other hand, a delivery time of three to six months is perfectly normal. But electric and hybrid cars in particular are currently having great popularity. In addition, the automotive industry is affected by delays in supply chains worldwide. This is a challenge that almost all manufacturers are currently facing - and which is also increasing the waiting times for new vehicles of other engine types in the short term.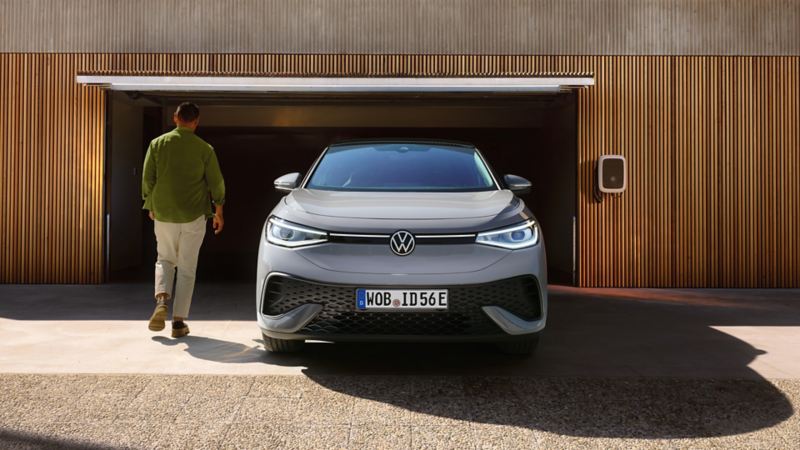 Consequences of the high demand
Since 2021, Volkswagen's electric car sales have more than doubled compared to the previous year. This is partly due to the success of our all-electric ID. family, as well as government subsidies that currently make the switch particularly attractive. Therefore, we are doing everything in our power to deliver ordered electric cars as quickly as possible. However, demand may exceed our capacities at times.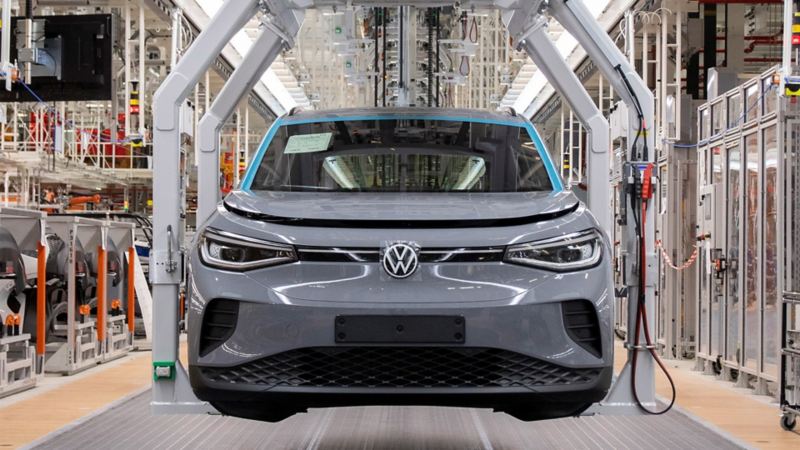 Global supply situation

The current situation in Ukraine further exacerbates the tight global supply situation. Despite global supply shortages and delays in the supply chains, we are doing everything we can to meet the demand in the best possible way. This is because the topic of electromobility as an alternative form of propulsion is gaining even more importance right now.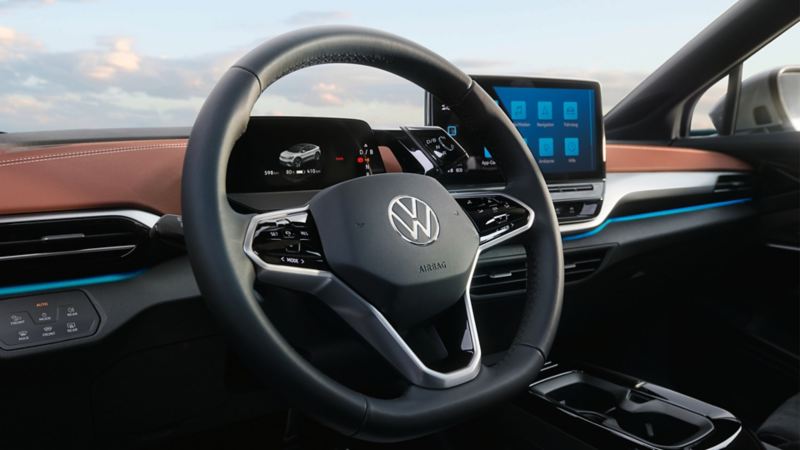 Effects of the semiconductor crisis
The semiconductor crisis is also affecting parts of the car industry. This is because special chips with increased failure safety are used in modern cars and cannot simply be replaced by an alternative. The limited availability can delay the production of affected models and thus lead to longer waiting times. We expect a significant easing in the course of 2023.

Stay updated, contact your

Volkswagen

retailer
Please be assured we are working hard to find solutions to the supply chain issues. Your local retailer will always be the best placed to keep you up to date with specific production and delivery issues. If the delay has caused any issues with your current vehicle please do not hesitate to contact your retailer. They can help you look after your current car while you wait and assist you with finance solutions if appropriate.

We thank you for your understanding and patience during this time.