If you could reinvent mobility, what would you do? We have a vision that will electrify your everyday life. An electric car that will make your life better. A car so intelligent that it understands you. Each and every word. And so connected that it is closer to you than ever before. Full of technology that keeps you moving forward. That gives a new meaning to the word freedom. And that inspires you to discover the unknown.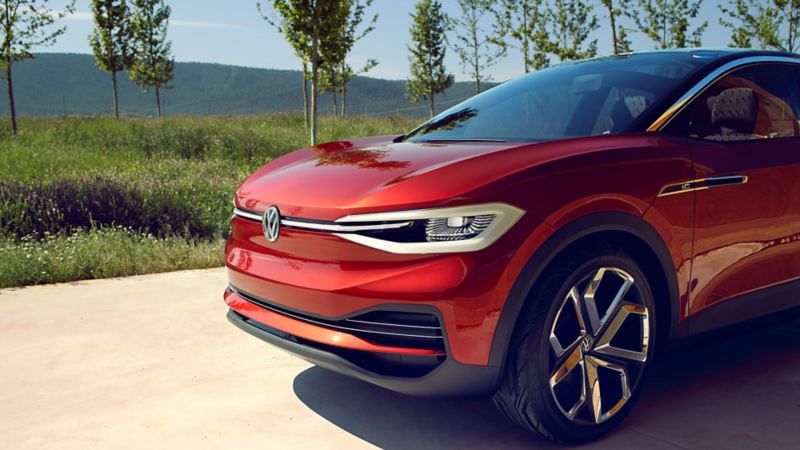 Our idea is to create an electric car for everyone. And because every person is different and has different needs, we have built the perfect car for each and every one. Cars so personal that they suit you down to the ground. Your family, too. And your job. Take our concept car, the ID. Crozz, for instance. This cutting-edge crossover combines the strengths of an SUV with the elegance of a coupé. And it's pretty practical too, as it is equally at home in the city as it is in the great outdoors. Just like you. And it opens up a world of opportunities, too. Without any hassle. And powered only by electricity.
With the ID. Crozz, you have the freedom to do the things that matter most to you. Whatever journey you have chosen. That's why its range is long enough to ensure that almost no destination is too far. So leave the city and the daily grind behind you to start your very own journey of discovery. We have designed its spacious interior to make sure you feel at home. It is flexible and has plenty of space. So much room that you could even bring a cross-bike along, too. And all the luggage you need for a holiday. Cutting-edge technology delivers clean, fresh air. Inside and out. With its emission-free electric motor, the car is quiet enough to allow you to enjoy nature with all your senses, from a forest trail to a high mountain pass. And thanks to its dynamic all-wheel drive, you can explore places you've never been before. The ID. Crozz is always ready for adventure. And it's as spontaneous as you are.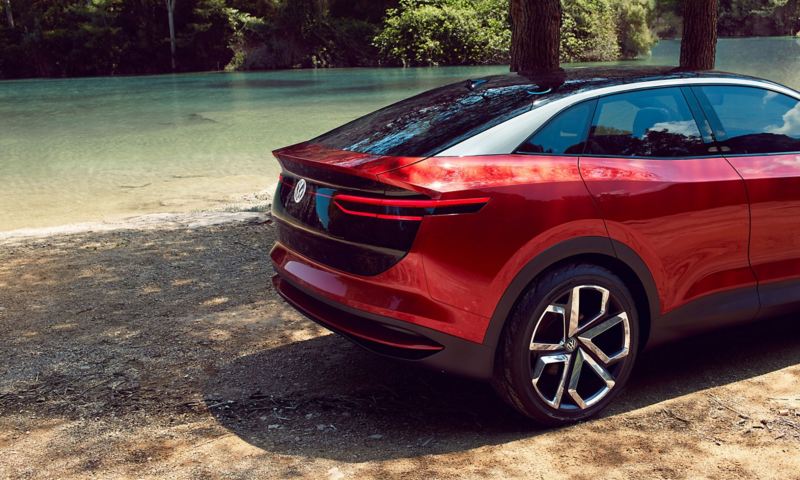 The prototype of the ID. Crozz by Volkswagen embodies the future of electric mobility. It is packed full of innovations that keep you gliding dynamically and silently through twists and turns on the road. And at some point in the future, the car will even be able to drive you if you so wish  – so you can simply sit back and enjoy the view. Oh, and by the way, you can even talk to this digitally connected car. So, say hello to your freedom.
Space-saving miracle. More space for your ideas.

The ID. Crozz electric car was developed to give you more freedom. And more free space. While designing this car, we worked hard to leave out anything unnecessary. Take the B-pillars for instance. And the rear seats and centre console are pretty easy to adjust, too. As a result, you have more space for the things that matter to you. 
All-wheel drive. Freedom wherever you're heading.

The ID. Crozz keeps you moving forwards. And – thanks to its electric all-wheel drive – it will take you almost anywhere you want to go. With state-of-the-art technology, you will soon be able to achieve ranges of up to 500 kilometres on a single battery charge. So, leave the daily grind behind you and hit the open road. Either on your own or with the people you love the most. It's pretty sporty. And a thrill to drive.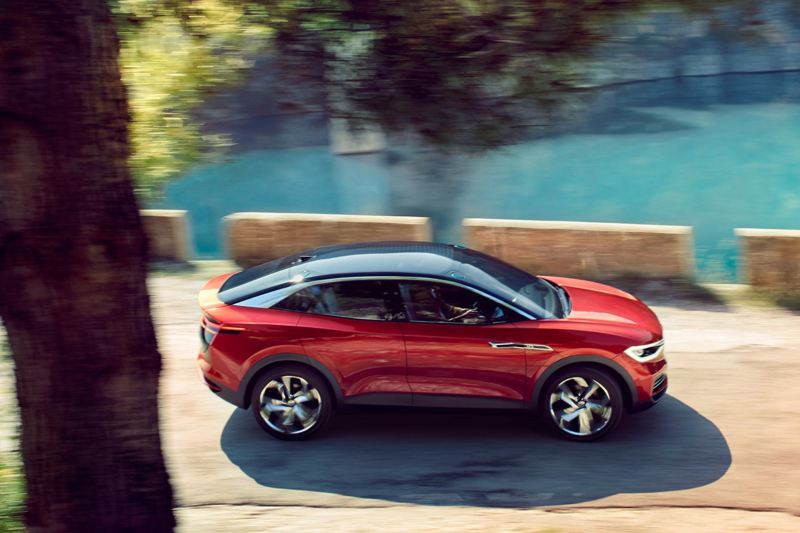 Driving autonomously. More time for you.

Drive or be driven. With the ID. Crozz, it's up to you. A single touch on the steering wheel is all it takes to get the ID. Pilot take control. Or you can just tell it yourself via the built-in voice commands.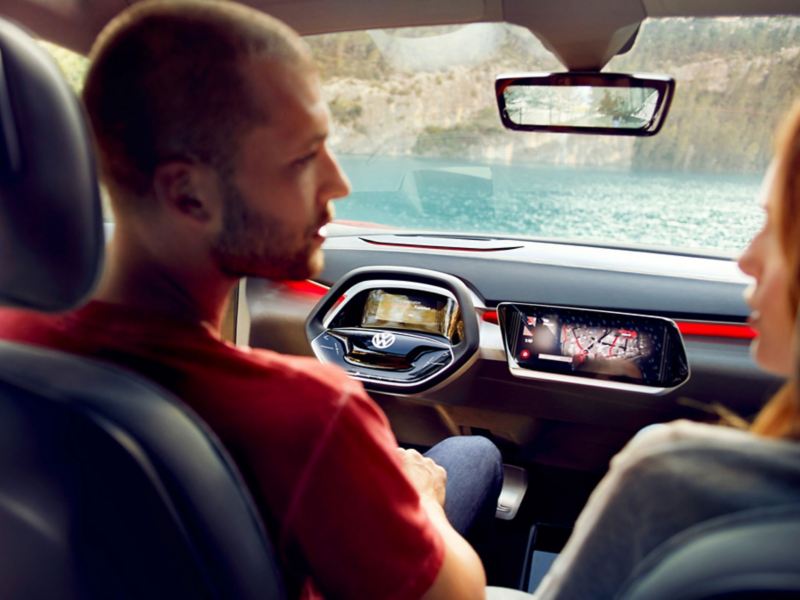 * Images and videos of cars, features and technoloy are for illustrative purposes only. Some features, design and specification shown and described may vary from what will be available in your market. Use of future technology may be subject to local market road rules and regulations. Cars are subject to availability.