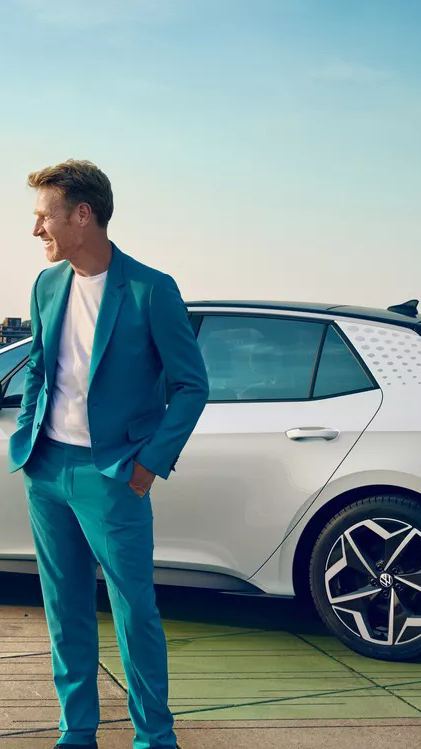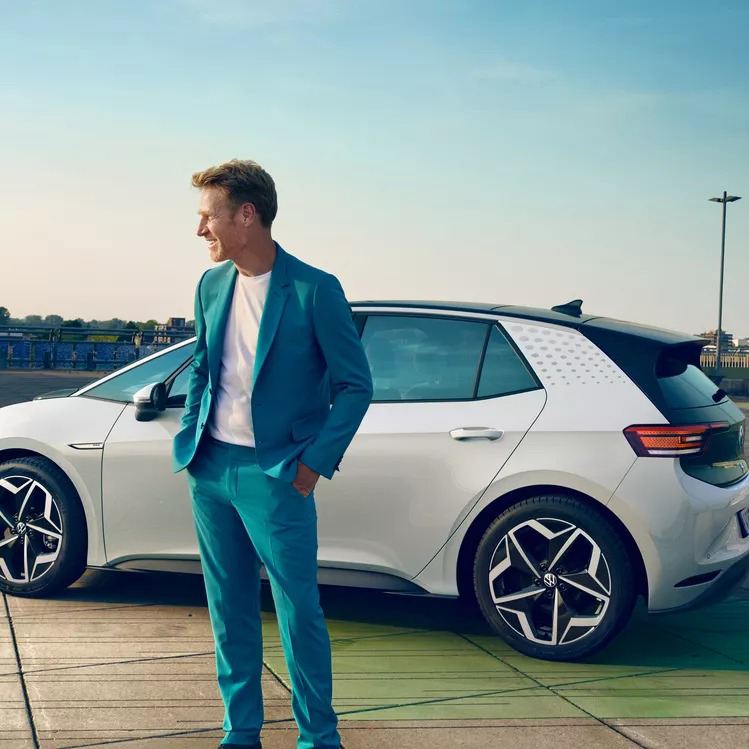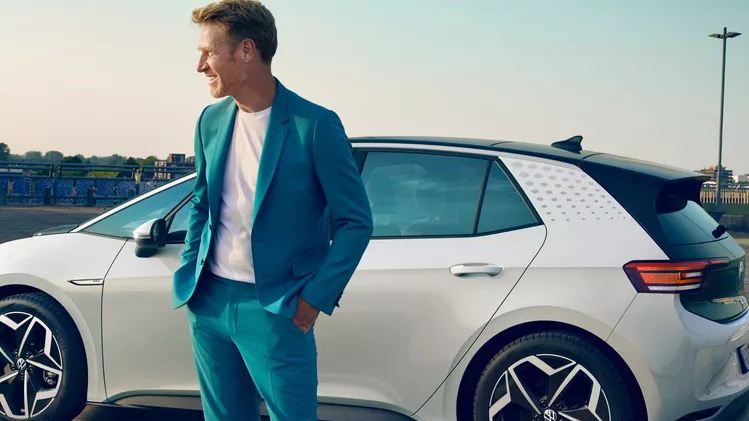 Volkswagen

ID. First Movers Club

ID. First Movers Club: Made for ID. enthusiasts

ID.3 events: Excitement, electrified
Check out our ID.3 events: Let's celebrate a brighter, more sustainable future thanks to your commitment to electric mobility.

*Watch this space for our ID.3 events, coming soon.

Your questions, our answers
Can't find your ID. First Movers Club registration code? Please contact Volkswagen Customer Care and have your Prebooking VoucherID at hand.

Need clarification on anything regarding your car? We're here to support you – click the link below to activate Lane Assist for the digital ID.3 cosmos via the Volkswagen We Connect ID. app.
*The ID. First Movers Club is a service offered by Volkswagen AG. You need a Facebook account to access the Facebook group. By creating a Facebook account, you enter into a contractual relationship with Facebook.