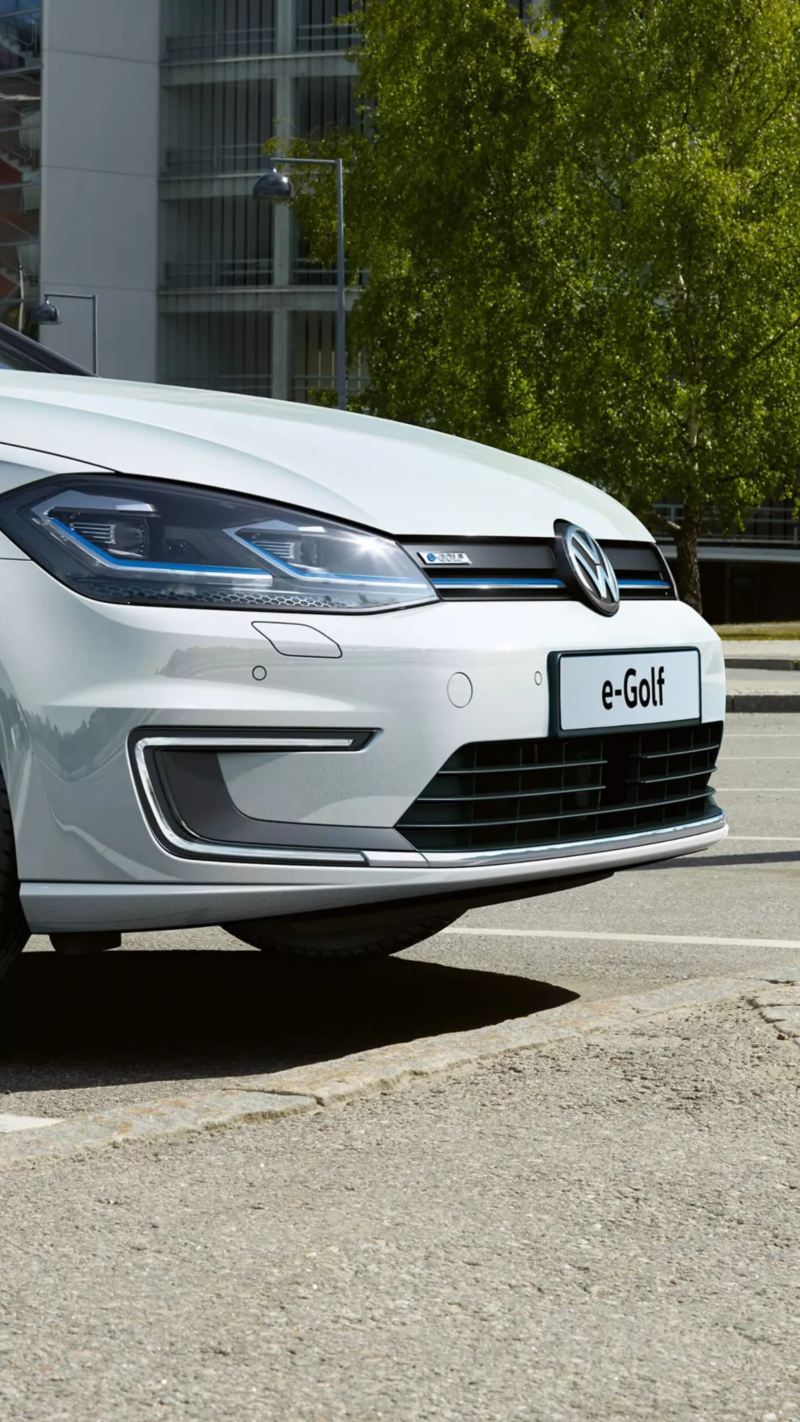 Cost of owning an electric car
Cost of owning an electric car
You're saving money, you're saving the environment and you get to drive a car of the future. What's not to love?
Plug-in car grant
The government's plug-in car grant gives you a discount of up to £3,500 on an electric vehicle. Electric cars can be a little more expensive to purchase initially, but this discount reduces that difference. The savings are passed directly to you, so going green and doing your bit for the planet doesn't need to cost you the earth.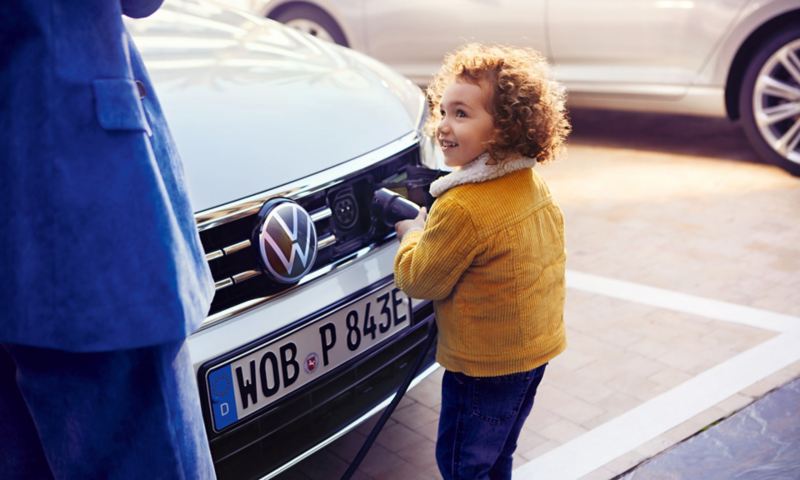 Electric gives fossil fuel a run for its money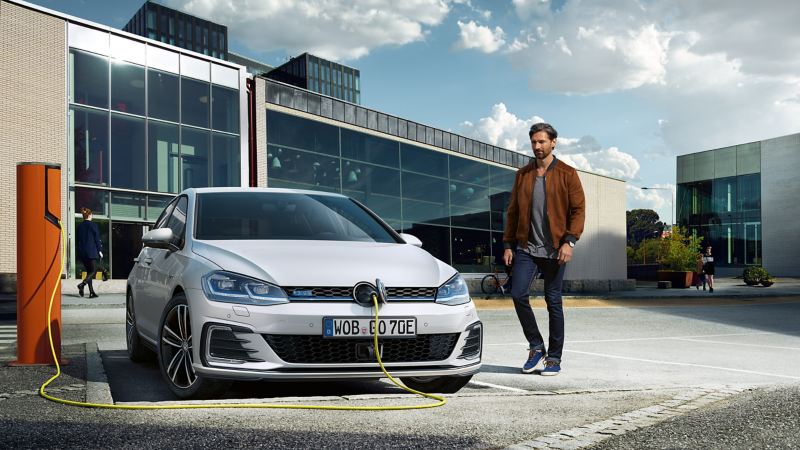 Save 2/3 of your running costs every day
There's a reason why there are now 100,000 electric vehicles on the road, and it's not just because they're good for the environment. On a cost per mile basis, a pure electric car could cost a third (or less) of what a traditional petrol or diesel car might cost to run. The main reason for this is that the cost of electricity is much cheaper per mile than petrol or diesel.
Servicing made simple
The inner workings of a pure electric vehicle consist of just three components – the on-board charger, the inverter and the motor. In comparison, to keep an internal combustion engine running you need a lot more moving parts and a lot more maintenance to keep each element running smoothly. So the simpler things are underneath the bonnet, the simpler (and cheaper) the servicing and maintenance.

Plug-in hybrid vehicles can also be cheaper to maintain because their traditional petrol or diesel engine is used far less than usual, resulting in less wear and tear and fewer repairs throughout its lifetime. And everyone can agree that the less time your car spends in a garage, the better.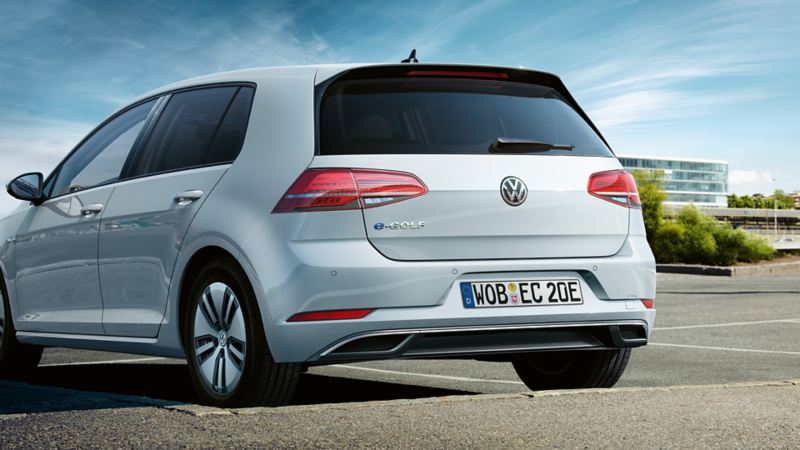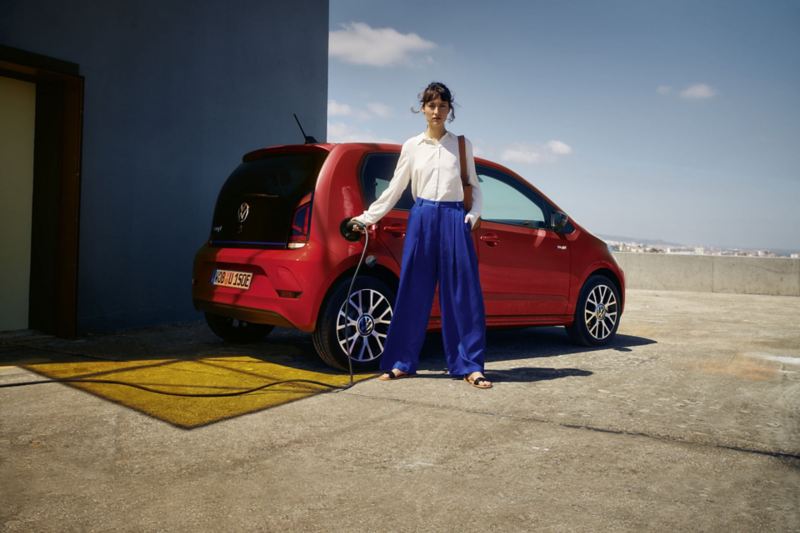 Protect your car and your pennies
Even insuring an electric vehicle could work out cheaper as electric cars are generally less powerful than a petrol or diesel equivalent. Insurance companies rate new car models based on their performance; a rating of 1 is the cheapest to insure, with 50 being the most expensive. Cars with more power statistically produce more claims, so they're rated closer to 50. The Golf GTE is rated at 25E, whilst a 2.0 litre TSI Golf GTI is 39E, so the savings when you opt for the electric equivalent could be significant.
Congestion charges & parking
If you're a London resident or you travel there frequently, then driving an electric vehicle will save you money. London parking can be notoriously expensive and the introduction of the congestion charge adds a considerable chunk onto your day's expenses. But switch to electric and you can wave goodbye to those hefty fees as the London Congestion Charge doesn't apply to low emission cars. That's a saving of £11.50 a day, which can be spent on far more exciting things when exploring our capital.
 
Parking is also free for electric cars at various handy locations around the city, so driving into the centre could cost you nothing but the electricity it takes you to get around.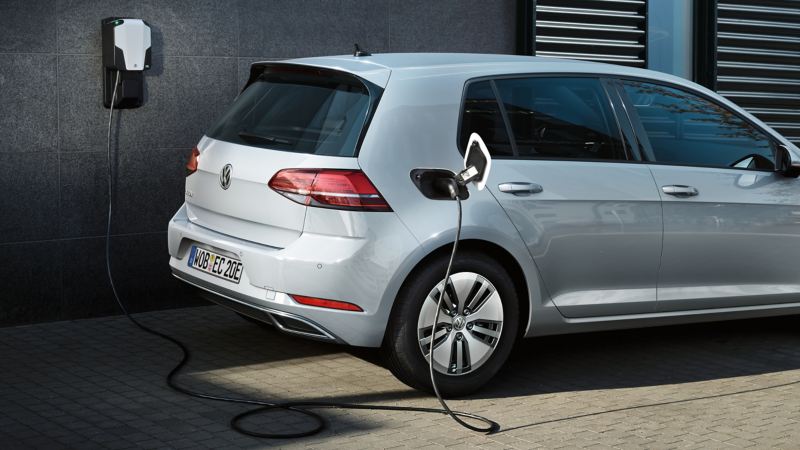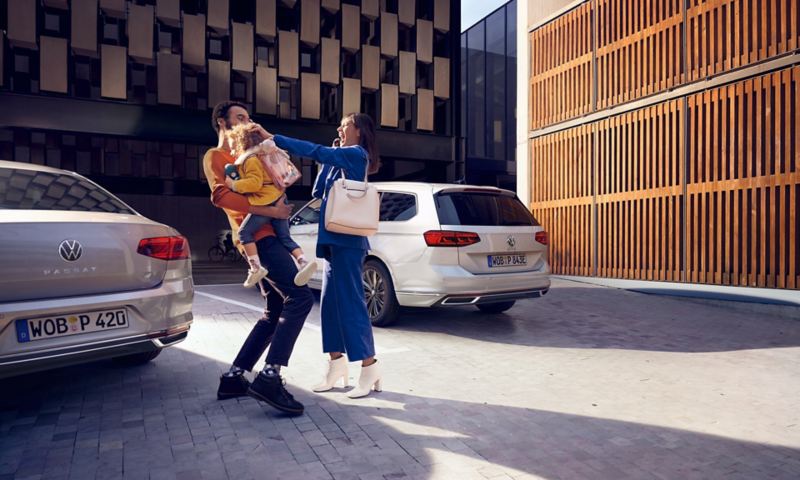 Making tax less taxing: VED and BiK rates
It's those monthly or yearly payments that make owning a car an expense that can become overbearing. But there is a way out. Zero emission vehicles and all cars registered before 1 April 2017 that emit less than 100g C02/km are exempt from paying vehicle excise duty (VED). Car tax, or disk tax as it's often known, is a yearly payment that all other vehicles must pay to drive or park on UK roads. Just another benefit of driving an electric or plug-in vehicle.
Company car drivers will also pay lower Benefit in Kind (BiK) tax on electric and plug-in vehicles, so businesses and employees can save money too.
Be the best on the road
Whether you want to keep your options open or simply hire your electric Volkswagen, we have finance offers that are both good for your wallet and the environment.
Solutions Personal Contract Plan is our flexible finance plan designed to allow you to drive a new vehicle sooner than you may think and with a Contract Hire rental agreement you can drive a new Volkswagen without needing to own it.

If you want to know more on finance and how it can help you get the most out of your electric car view our finance options explained section.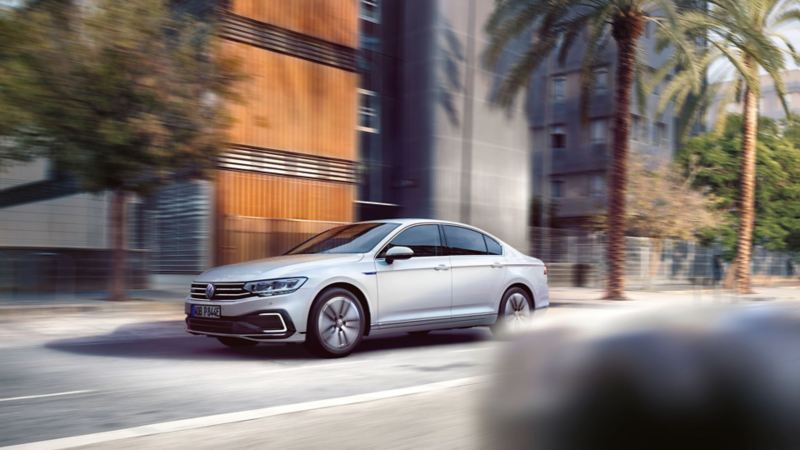 How much would you save?
Discover how surprising electric cars can be when DrivingElectric pose the question to a panel of motorists.