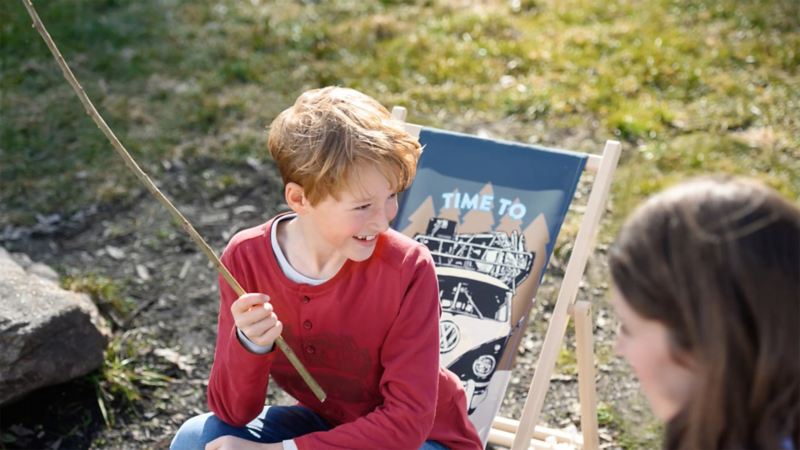 Lifestyle products
Create your own personal Volkswagen look
Create your own personal Volkswagen look
Now you can wear ambitious design and reliable quality, too – because

Volkswagen

is more than just mobility. Discover elegant clothing, practical accessories and many more products.
Our children's products will make you want to be a kid again – and stay that way

Boundless curiosity, open and uninhibited, as colourful as life itself. That's what being a child is all about – and what these products embody. From the Volkswagen camper van soft toy to a comfort blanket – you're sure to find something for our smallest fans.
Big fun on a small scale with our model cars

With our models, the love of detail is what truly sets the standard: 1:18, 1:43 or 1:87 – select the size of your duplicate. Whether it's a Passat, a Beetle or an ID.4: Each is a precise replica of its big brother. Not only collectors will find what they're looking for here.