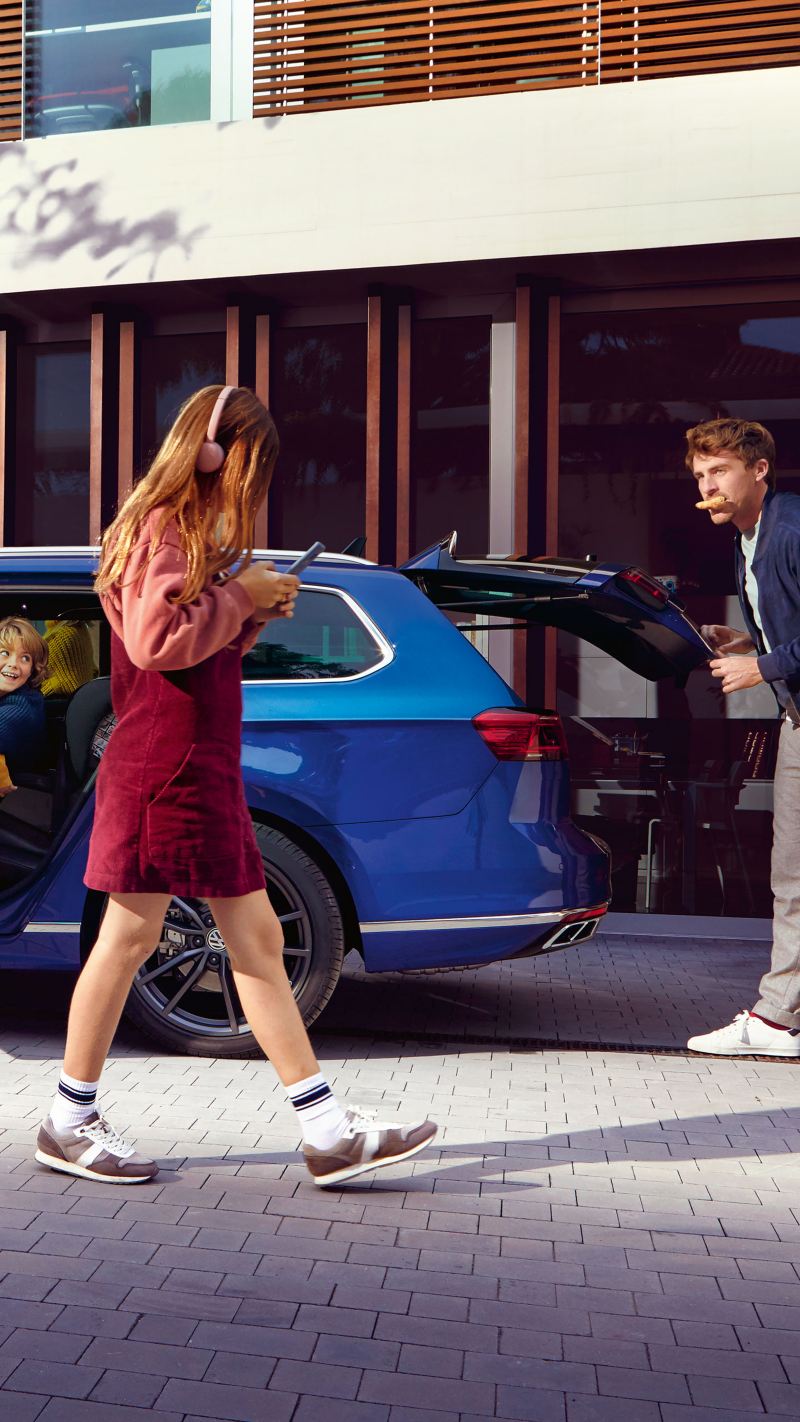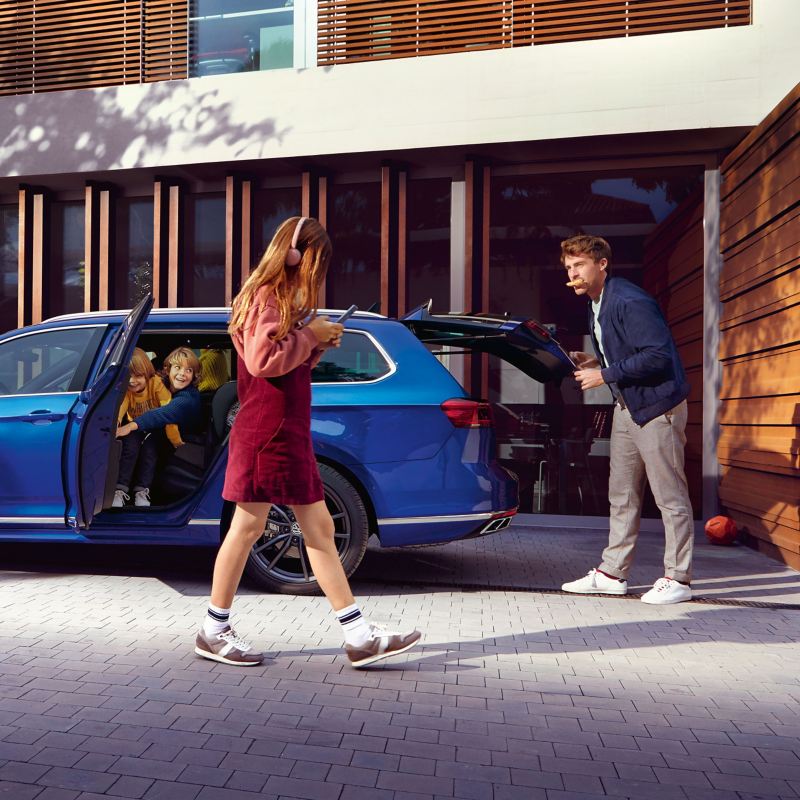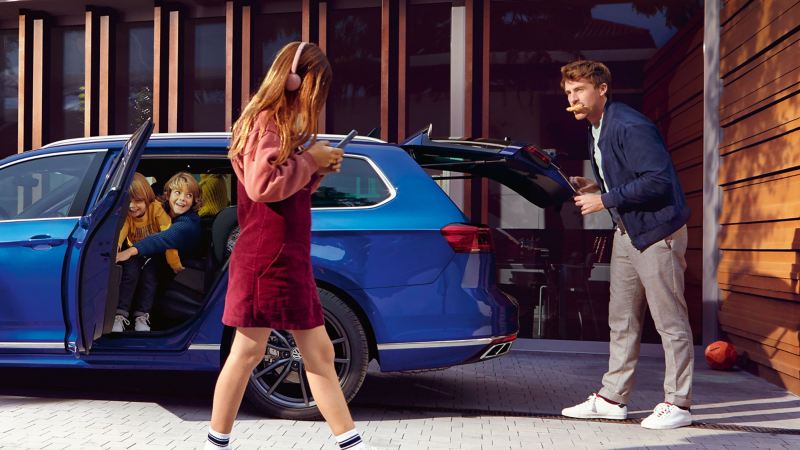 Well prepared on the road: Our tips for going on holiday by car and packing safely
Well prepared on the road: Our tips for going on holiday by car and packing safely
Your trip should be unforgettable – we think so, too. With our tips and travel checklist, you can prepare both yourself and your car for the journey.
More weight – less control
An overpacked car is quicker to skid, and it's more difficult to steer and brake. Observe the following points when travelling with heavy luggage:
Check the gross vehicle weight rating in the vehicle registration document or the owner's manual

Take into account the weight of your passengers

Weigh heavy luggage, observe the permitted vehicle load capacity

Balance: Distribute the weight evenly

Increase the tyre pressure if you have a lot of luggage

Adjust the headlight setting (see owner's manual)
Seats as supports

In general, don't fold down the seats. They are an important support system – ideally reinforced by diagonally fastened belts.
Create space for yourself
Secure sports equipment, such as skis or bikes, on special carrier systems or in a roof box.
A grille for extra safety
Use a stable grille when loading above the height of the rear seat backrest.
Heavy at the bottom – light at the top
Pack heavy items at the bottom and right against the rear seat backrest wherever possible. Light items go on top.
Keep the back clear
Do not place items that are over than 25 kg in weight on the rear bench or behind other people – instead, place them in the footwell. Ensure that no luggage is left unsecured.
Keep important items close to hand
High-visibility vests, a first-aid kit, a warning triangle and other important items should always be within easy reach.
Just a few grams – full force during a collision
Even if you have a collision at just 50 km/h, unsecured objects will fly forward with about 50 times their weight.
Off to a good start: check
Have the most important things been packed and have you prepared well for the journey?
Vehicle Check – reassurance in no time at all
We check your Volkswagen from the engine to the brakes. The result: Value retention and a feeling of being safe on the road.