In Ireland, the cost to charge your electric car at home is automatically charged to your normal electricity bill by your electricity provider. For charging in public stations, you can pay at public stations by using a charge point access card from the ESB.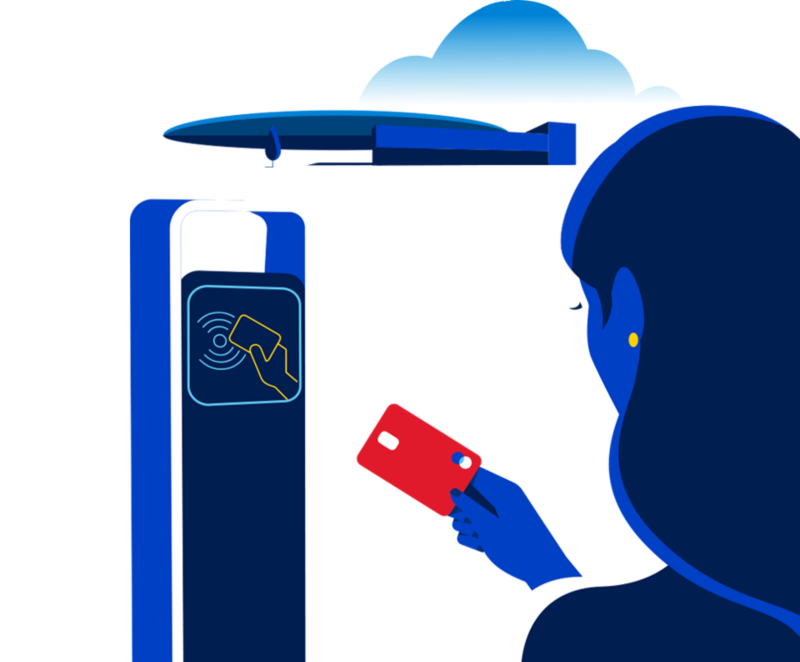 If you charge your electric car at home using a socket or Wallbox, you will pay for the battery charge on your next electricity bill. It couldn't be simpler. In Ireland, our government (through SEAI) provides a €600 grant toward the purchase and installation of a home charger unit.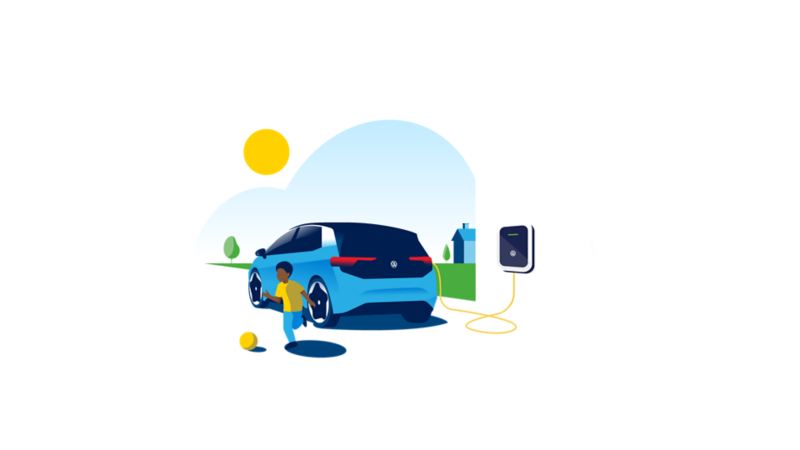 Owners of electric vehicles can apply to ESB eCARS for an access card to the pubic charging network of charge points. ESB charge per unit of electricity known as Kilowatt hour (kWh).  IONITY are also planning to have a number of high-power charging stations in Ireland in 2019.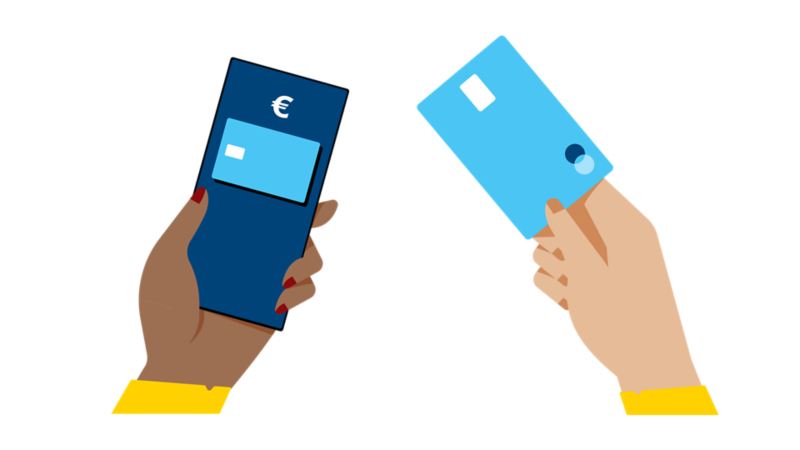 Paying for charging your electric car at home couldn't be easier. Simply, it is automatically charged to your normal electricity bill by your electricity provider. For public charging points, the ESB have announce that they will begin charging from between early to middle 2019. While payment methods have not yet been confirmed at the time of this article being published online, in other countries providers use simple charge cards, apps, or in some cases allow direct payment via debit or credit card. For up to date news in relation to electric car charging payments, please contact your local Volkswagen eMobility Dealer.
Looking to the future: Plug & Charge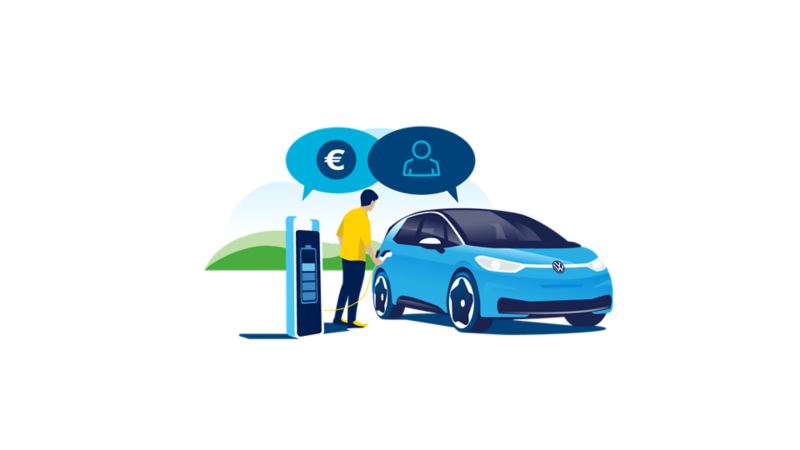 As we look to the future, there are lots of plans to further simplify the payment of charging your car. To make the charging process even simpler, in the future you will only need to plug in the charging cable and the charging will start. With this technology, known as Plug & Charge, your authentication details will be stored in the car once. The charging station will then automatically identify who you are – creating a wonderfully practical solution. Details of this technology are yet to be confirmed and may vary from country to country. As soon as it becomes available in Ireland, we'll keep you informed.
We Charge -

Volkswagen

's new charging

service
Charge and pay. Simple and transparent.
We Charge will offer you direct access to a public charging network with charging opportunities across Europe - comfortably via your smartphone using Volkswagen's We Connect app1. Authentication at charging stations will be granted by the We Charge charging card (RFID), via the app (QR code) or through Plug & Charge with a comprehensive coverage in place - as the charging station already identified you through your e-car.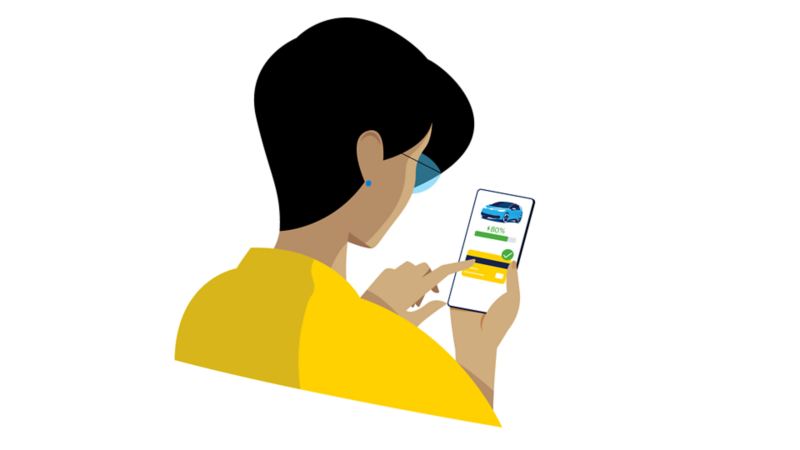 While charging you will be able to check your charging status, control both charging process and pre-climate control or receive push notifications conveniently with We Charge via the We Connect app. You will be notified once the charging process has completed or an error occurred during charging. Additionally We Charge will offer you, with your charging contract, payment including receipt and transaction overview – automatically. In short: We Charge. We Charge will be available in the Irish market shortly.