App-Connect. Access your apps in your car.

Would you like to use your smartphone apps securely and conveniently in your vehicle? Thanks to App-Connect, that is easier than ever. It allows you to conveniently use selected apps and content right in your Volkswagen. They are transmitted to the display of the infotainment system via a wired connection and can be comfortably and clearly controlled within your line of vision. That makes it incredibly easy to access music, news, maps or audiobooks, for example. Volkswagen currently offers three interfaces for connecting with smartphones, with numerous options: Apple CarPlay, Android Auto by Google and MirrorLink. The wireless connection option for the Discover Media, Discover Pro and Ready 2 Discover navigation systems makes the use of Apple CarPlay and Android Auto by Google particularly convenient for We Connect-ready vehicles. To avoid distraction, only certified apps can be started during the journey. 1
Your App-Connect connection options: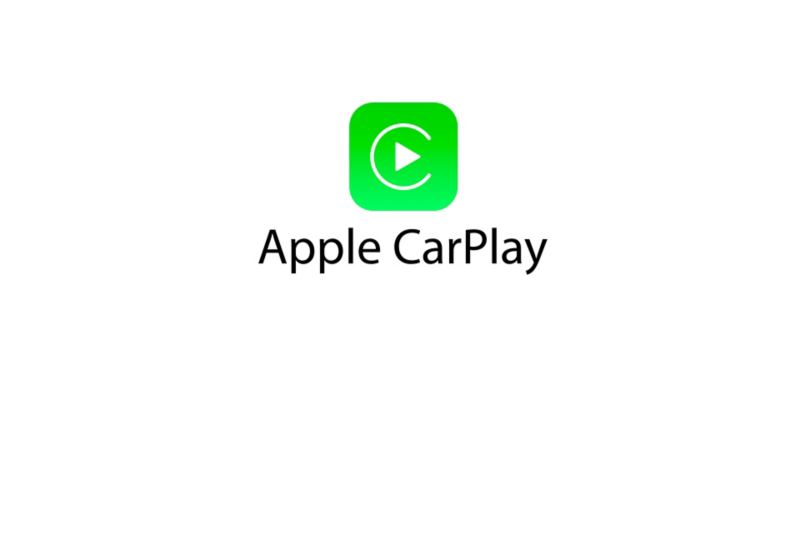 Apple CarPlay
With CarPlay by Apple, you can control selected apps from your iPhone while driving. Now also wireless for We Connect-ready vehicles.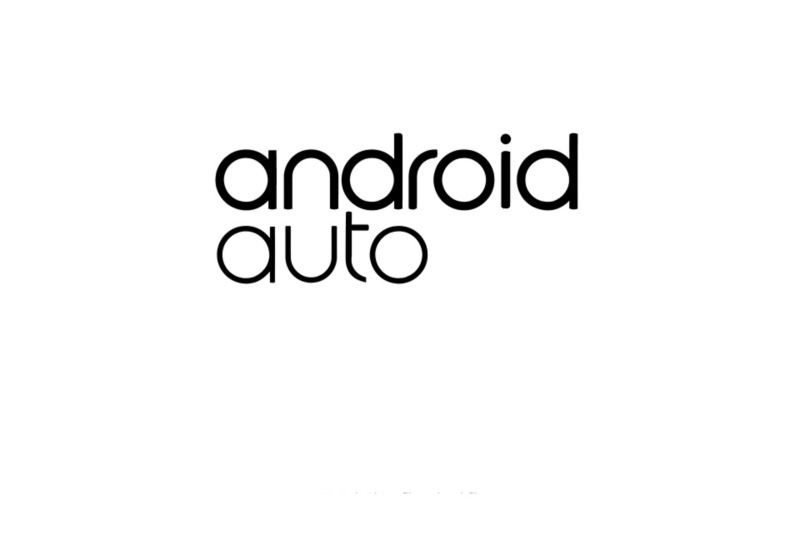 Android Auto
With Android Auto by Google, you can safely operate applicable apps from your smartphone while driving. Now also wireless for We Connect-ready vehicles.
MirrorLink
With MirrorLink, you no longer need to do without handy apps when you're at the wheel.