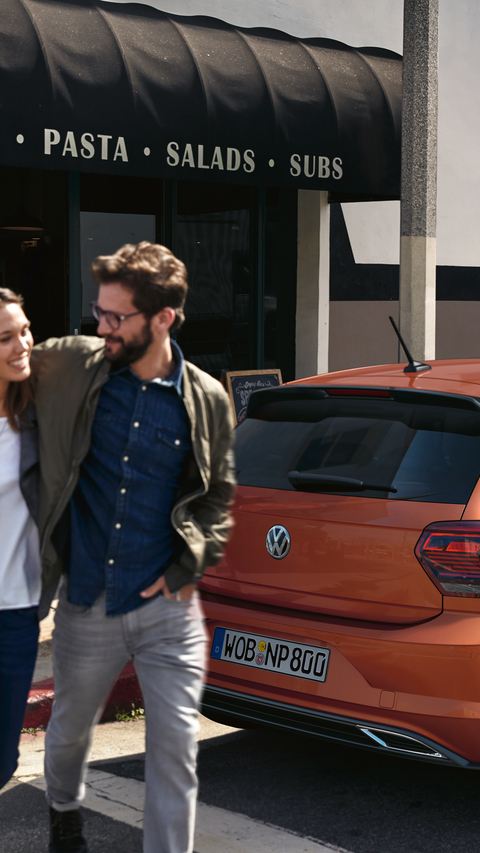 1
1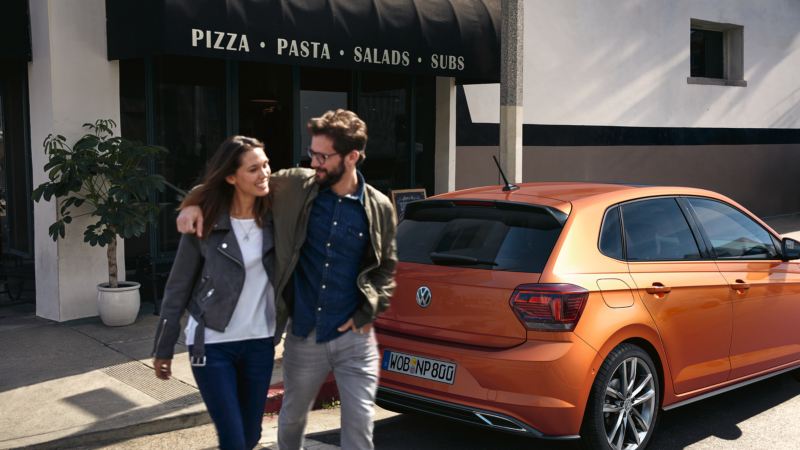 1
Car-Net

online

services

for your mobile day-to-day

The easiest way to enjoy all the benefits of Car-Net and We Connect is through the We Connect app.
You can also login or register for We Connect / Car-Net services via your laptop or PC using the below link:

Practical

services

for your day-to-day

Good to know there's always someone there: With the optional Emergency Call Service, you can reach the Volkswagen emergency call centre around the clock, simply by pressing the red SOS button. In accidents where the airbag is deployed, a call for help will be triggered automatically.