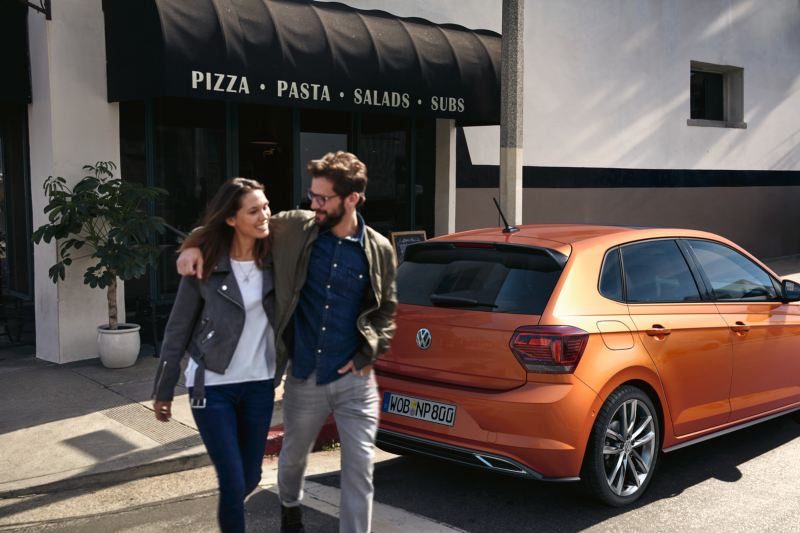 1
Car-Net

online

services

for your mobile day-to-day

The easiest way to enjoy all the benefits of Car-Net and We Connect is through the We Connect app.
You can also login or register for We Connect / Car-Net services via your laptop or PC using the below link:

You can stay up-to-date with mobile online services from Car-Net – as many older Volkswagen models prior to model year 2021 are Car-Net ready as standard. Discover Car-Net's connectivity services now. 1
Your destination displayed almost in real-time

Stay better informed on the road with Car-Net's "Guide & Inform" services. If you're looking for exciting destinations nearby, you can get up-to-date traffic information right from the internet, and much, much more.