Our range of navigation systems will help you find your way quickly and easily while also letting you listen to your choice of music en route. With clear colour screens and touch-screen operation, they are simple to use and easy to follow. Some systems are voice controlled and you can even choose to watch films on the DVD drive once your car is stationary.

Our Discover Navigation and Discover Navigation Pro systems also allow you to connect to the internet via your smartphone's WIFI hotspot to access up to the minute traffic information, fuel price information as well as many other services. Enjoy crystal clear sound with DAB radio.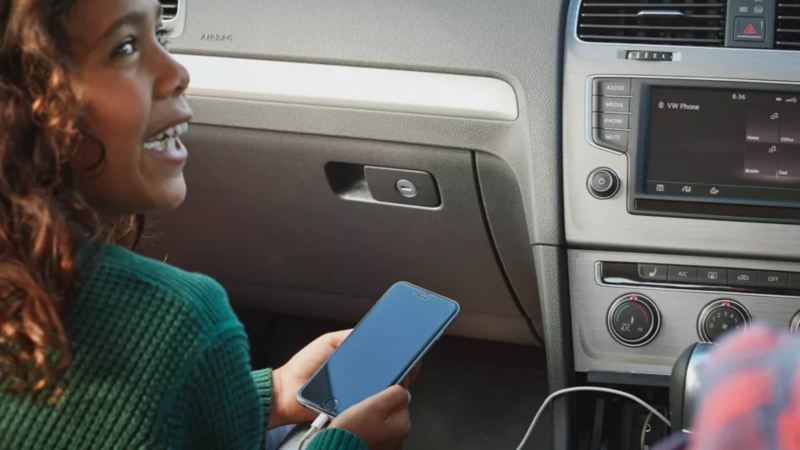 Volkswagen lets you choose from a range of sophisticated options - from the crystal clear sound of DAB digital radio to the superb Dynaudio and Monsoon sound systems.
Our Discover Navigation Systems