Volkswagen

Service

Plans

tailored

specifically to your

Volkswagen
Help protect your resale value with a Volkswagen Service Plan 

Help protect your resale value with a Volkswagen Service Plan 

Volkswagen

Service

Plans 

tailored

specifically to your

Volkswagen


Help protect your

resale

value with a

Volkswagen

Service

Plan 

Did you know, 9 out of 10 Irish

drivers

would pay more for a

Volkswagen

serviced by

Volkswagen

expert technicians**?
With

Volkswagen

Service

Plans, we've got you covered
At Volkswagen, our Service Plans can help you protect your resale value and keep your Volkswagen, a Volkswagen.
Available online, Volkswagen Service Plans are designed to make servicing costs remarkably affordable, ensuring good care of your Volkswagen and less worry. Choosing a Volkswagen Service Plan ensures all your routine servicing costs, for both parts and labour are fixed over a period of time.
Our
Volkswagen
Service
plans also ensure that you get the benefit from our expertise, specialist tooling and technology, and excellent customer
service
.
Nobody knows your 
Volkswagen
 better than your 
Volkswagen
 Authorised
Service
Centre and all work carried out is according to
manufacturer
guidelines, using only
Volkswagen
Genuine Parts®.
Non-authorised dealers may offer value servicing at affordable prices, but only Volkswagen Authorised Service Centres have specially trained technicians who use the most up-to-date equipment to ensure your Volkswagen is in perfect order. These are just some of the benefits of the Volkswagen Service Promise.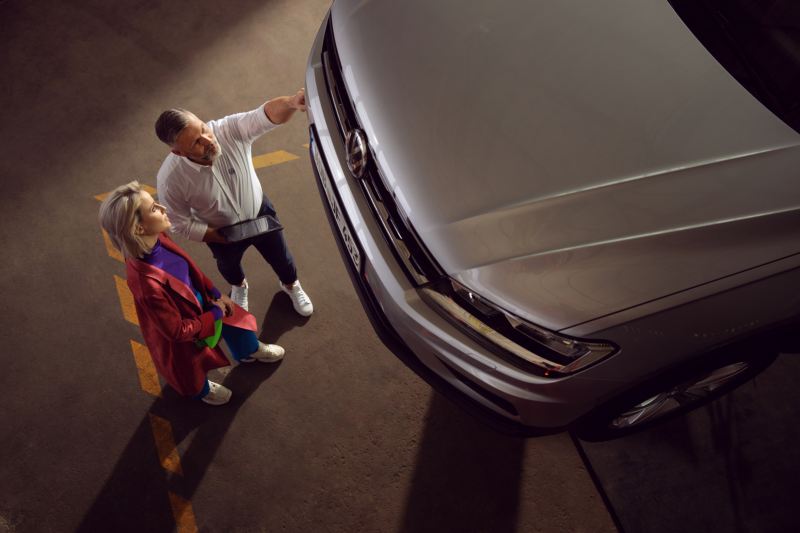 By offering tailored Service Plans to suit your Volkswagen's year and model, you can choose a Service Plan that perfectly compliments your Volkswagen.
You can now purchase your Service Plan for your Volkswagen easily and conveniently online. 
We look forward to welcoming you to a Volkswagen Authorised Service Centre soon.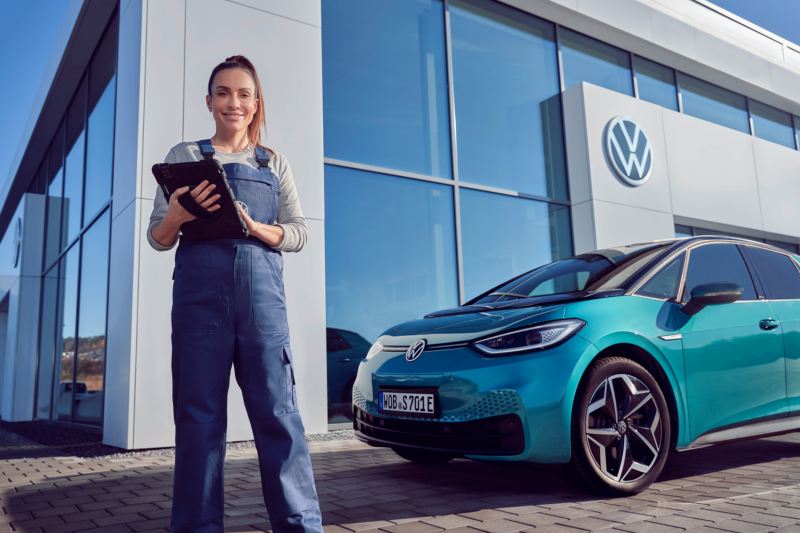 Benefits
Tailored

Service

Plans to suit your

Volkswagen

model and age.

Flexible ways to pay, including simple fixed monthly payments or a one off payment up front.

Reduce your costs –

services

are better value for money within the plans.


Inflation proof – avoid any inflation over the life of the plan.

All our parts come with two years warranty and are fitted by trained technicians.


We

always

use genuine

Volkswagen

parts to keep your vehicle 100%

Volkswagen

.

All servicing carried out under a

Volkswagen

Service

Plan is to

manufacturer

guidelines and standards, giving you a full

Volkswagen

service

history.

**Representative survey of 727 Irish motorists carried out January 2023.
*Monthly price is based on 36 monthly payments. Terms and Conditions apply. Models for illustrative purposes only.  For full terms and conditions please visit www.vwfs.ie/service-plans/vw