What would you like to do?
Choose from one of the following next steps or continue scrolling to explore the T-Roc
Impressive. Right from the start. 
Striking design, a bold statement. A sports car with a coupé silhouette. The T-Roc is many things. There's one thing it isn't: standard
The T-Roc has many highlights. Check out these three: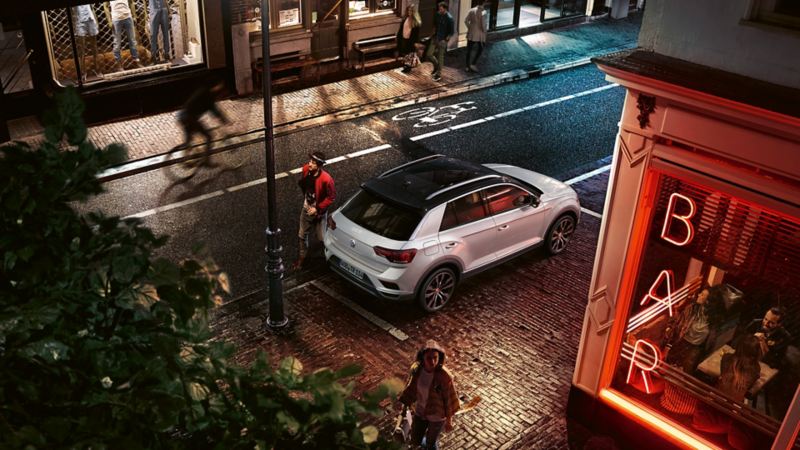 Two-colour lacquer

Show your true colours
Light
The look you want  
Customisation
Design the way you like it
Want to stand out? Combine your preferred lacquer with an additional colour for the roof, rearview mirror, and A-pillar.
For the T-Roc Sport: black and 'flash red'

For the T-Roc R-Line: black, 'pure white'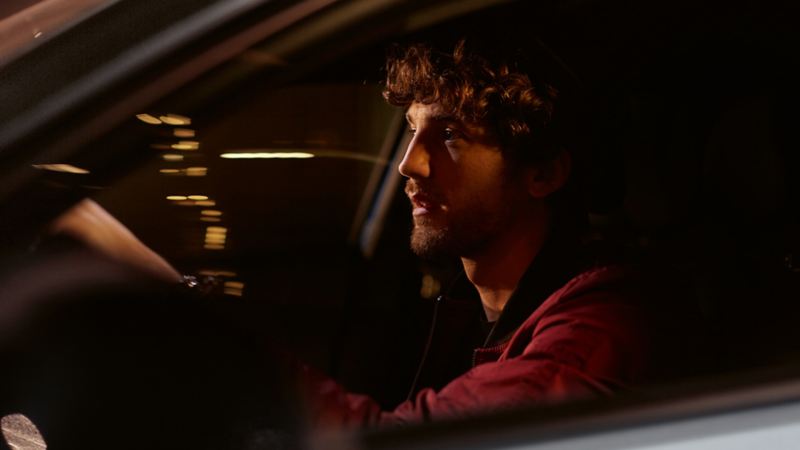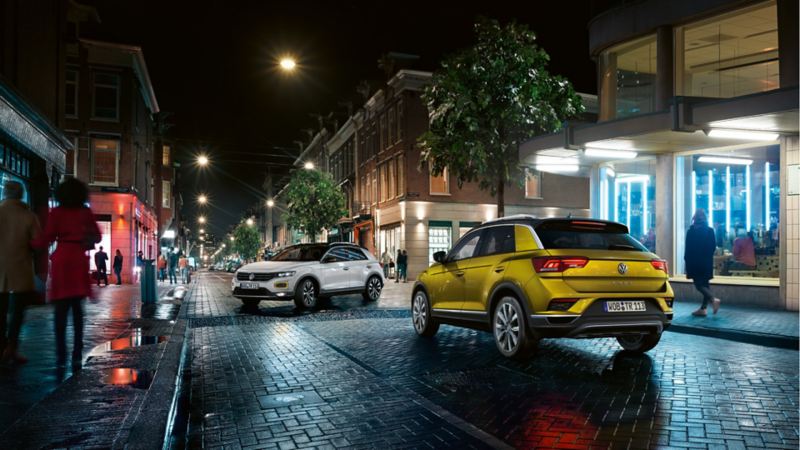 See the T-Roc for yourself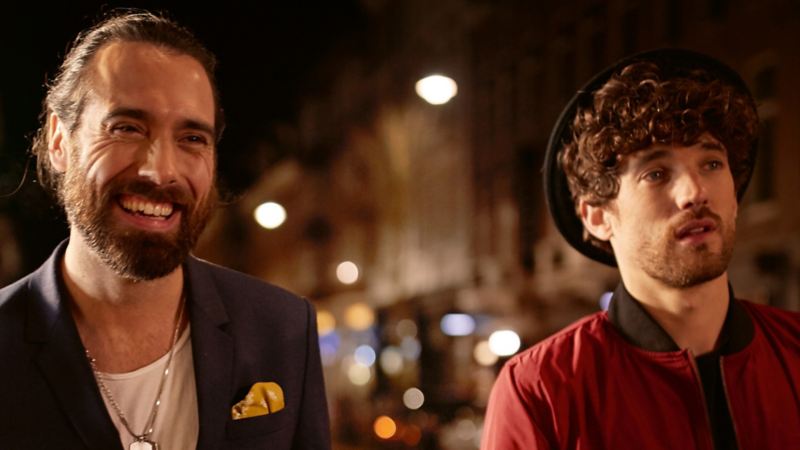 See the T-Roc for yourself
The T-Roc Design, styled unique to you.

Plenty of room for personality: the T-Roc Design.
 'Rebell' wheels (17 in) as standard in three additional colours on request

two-colour lacquer in 'urano grey' (vehicle colour) 'pure white' (roof),
other colours available for an additional charge

chrome contrasts on radiator grille and rear

front and rear diffuser in silver

ambient lighting in white: illuminated decorative trims, reading lights in front and back, footwell lighting

dash pad (design panel on the dash panel) in black oak brown matt

comfort seats with seat covers in 'Tracks 4' fabric