We Charge makes charging your electric Volkswagen easy. At home with your wallbox and on the go at over 1,500 public charge points in Ireland and over 200,000 in Europe. All with just a card. All in one app.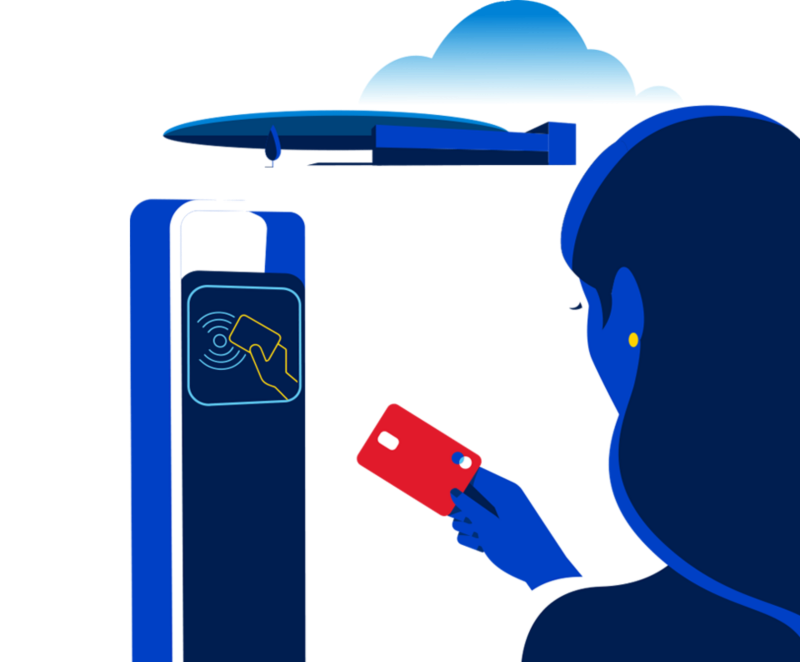 If you charge your electric car at home using a socket or Wallbox, you will pay for the battery charge on your next electricity bill. It couldn't be simpler. In Ireland, our government (through SEAI) provides a €600 grant toward the purchase and installation of a home charger unit.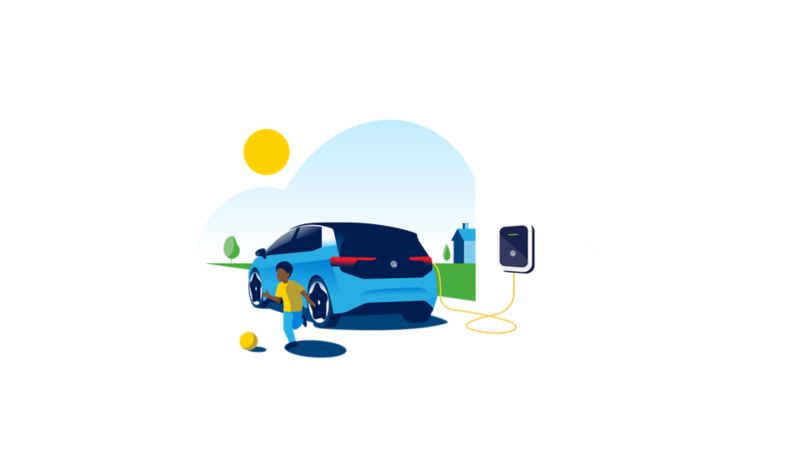 We Charge finds charging stations near you, helps you with route planning and allows you to charge at over 200,000 public charge points across Europe with your charging card. These include IONITY's high-speed charging stations along major motorways – easy to use with We Charge. Full cost control included.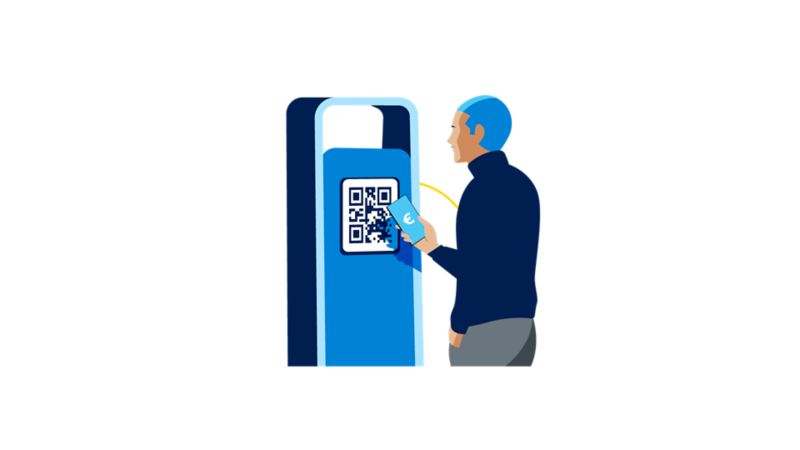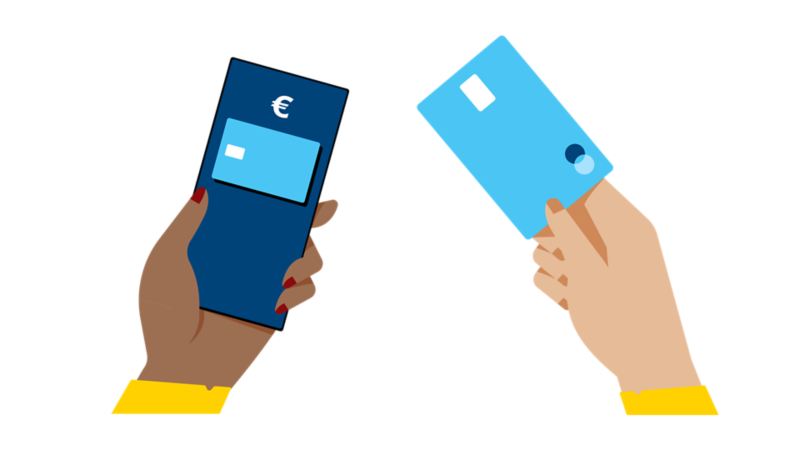 Paying for charging your electric car at home couldn't be easier. Simply, it is automatically charged to your normal electricity bill by your electricity provider.  For up to date news in relation to electric car charging payments, please contact your local Volkswagen eMobility Dealer.
We Charge - Charging your

Volkswagen

made easy
Taking the hassle out of charging.
From €0 per month, We Charge connects you with charging stations everywhere using the We Connect ID. app and offers exclusive special prices for Volkswagen ID. drivers. Find out how We Charge makes e-fuelling easier here and in our digital handbook.
Find and use over 200,000 public charge points
Charge across Europe with just a charging card
Find the right We Charge plan to suit you
Exclusive special prices for the IONITY high-speed charging network
Charge at home with ease with smart charging functions for your own wallbox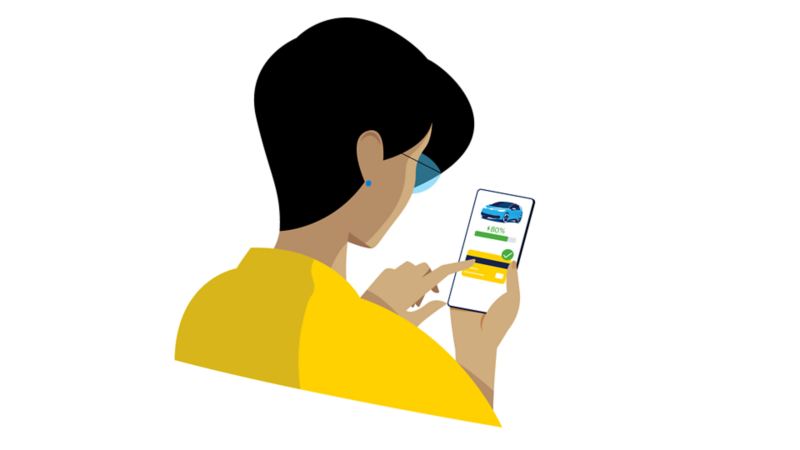 While charging you are able to check your charging status, control both charging process and pre-climate control or receive push notifications conveniently with We Charge via the We Connect app. You can be notified once the charging process has completed or an error occurred during charging. Additionally We Charge offers you, with your charging contract, payment including receipt and transaction overview – automatically.