Find out how to activate your mobile online services via the Volkswagen app here.
Logging in and Registering for We Connect / Car-Net
The easiest way to enjoy all the benefits of Car-Net and We Connect is through the We Connect app.
You can also login or register for We Connect / Car-Net services via your laptop or PC using the below link:

This is how you activate Car-Net

Make the day easier with Car-Net. Here, you'll find instructions on how to activate Car-Net online services in your Volkswagen and activate Car-Net e-Remote in your e-up! (Electricity consumption in kWh/100 km: combined 14.7-14.4; CO2 emissions in g/km: combined 0. Consumption and emissions data is only available for the vehicle according to the WLTP, and not according to the NEDC. Information on consumption and CO₂ emissions with ranges depending on the selected equipment of the vehicle.)2.

Want to find out if your vehicle model comes with Car-Net, VW Connect or We Connect? Try our compatibility check here.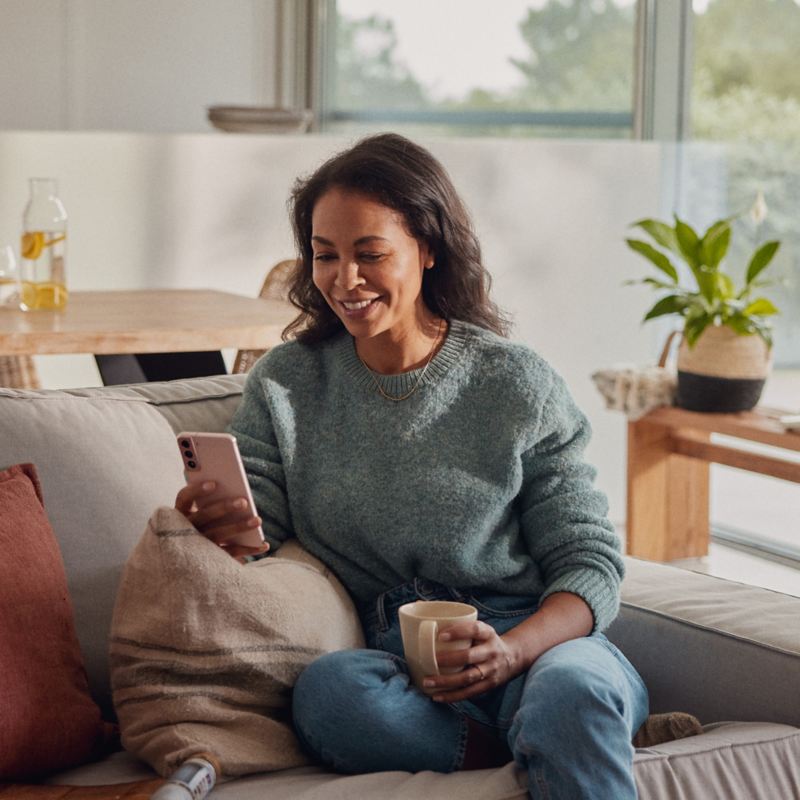 Activation using the
Volkswagen

app

Activate Volkswagen mobile online services with ease using your smartphone: Quickly and easily create a user account using the Volkswagen app and access mobile online services from your vehicle.

In these text instructions, we take you through the individual steps required to do this.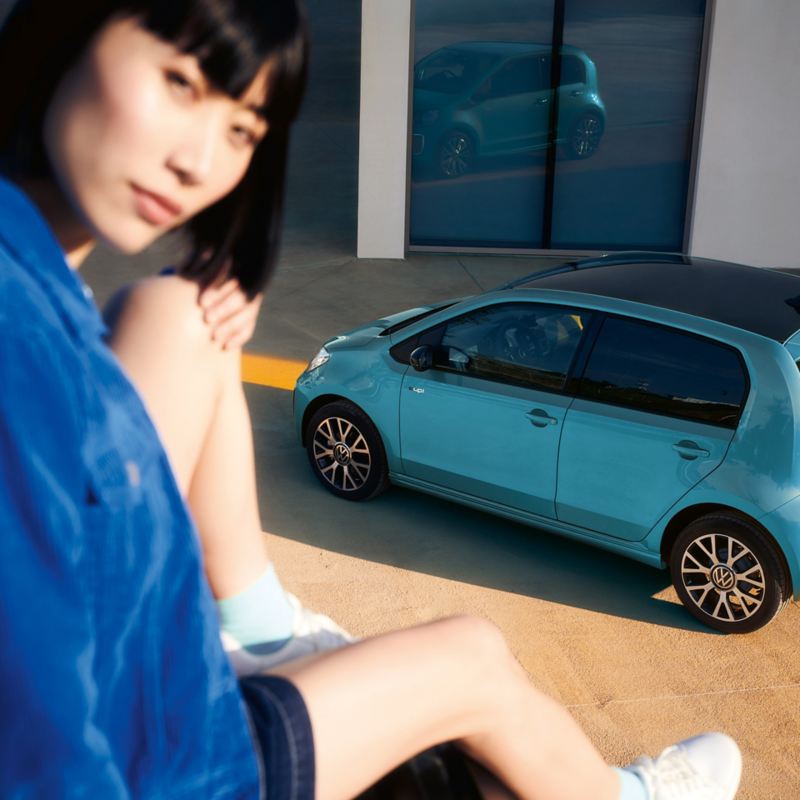 Activate e-Remote in your e-up! 
Car-Net e-Remote offers easy access to the key functions of your e-up! Find out how to activate e-Remote online services in your e-up! in our step-by-step guide.
Connect to the Internet
To enjoy all the advantages of the mobile online services, you need an Internet connection in your vehicle, as well as an active Car-Net licence. You have different options depending on your equipment. This video introduces the available options and goes through each of the steps.
If you'd like to read through the instructions, please find downloadable written instructions below.