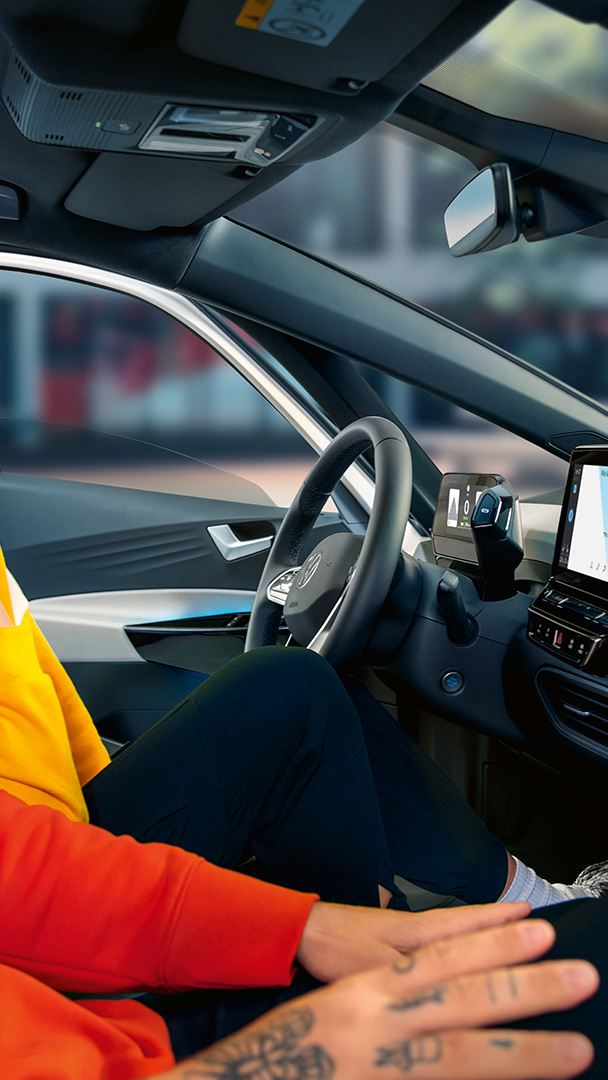 1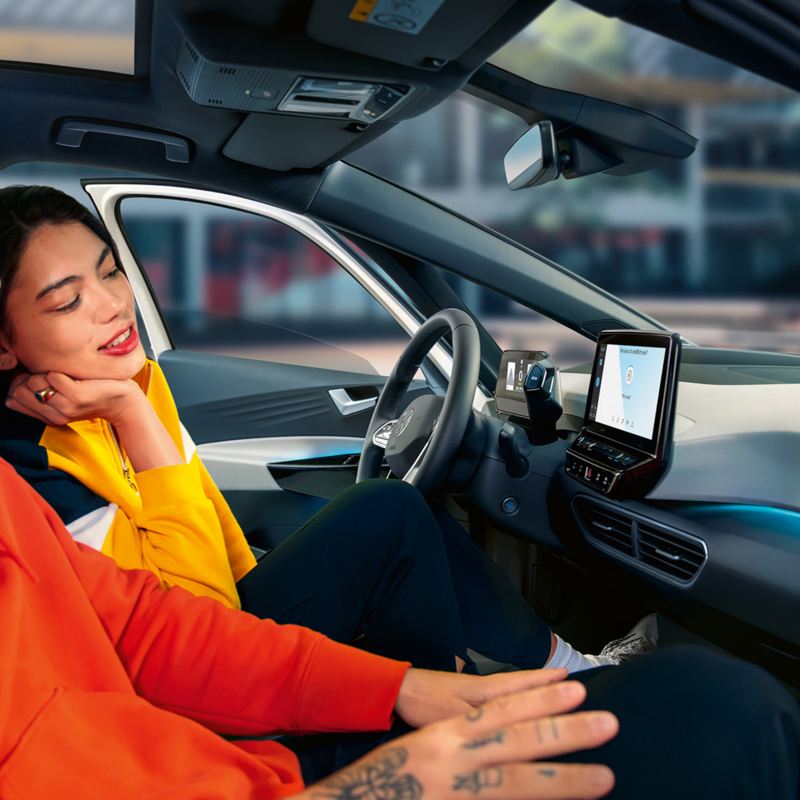 1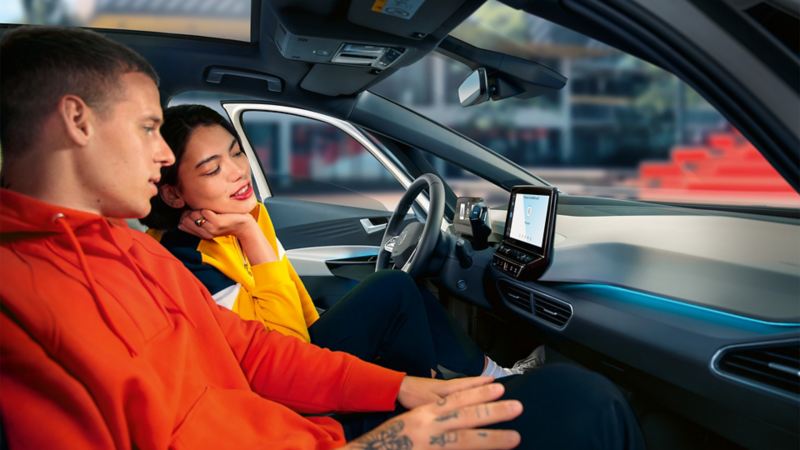 1
We Connect Start
Connects you, assists you, gets you to your destination with ease
The smart connection to your 

Volkswagen

ID.

Are you driving an ID. family model? Then in future, you won't just be fully electric on the go – with We Connect Start, you'll be fully connected, too. The eCall emergency system is available for you from the beginning. And with We Connect Start's online services, you can bring digital assistants on board, get the latest information on charging and traffic and remotely control selected functions from your smartphone.
Stay ahead of the traffic

Traffic disruption is a thing of the past – your Volkswagen ID. is on top of it. Your navigation system accesses online traffic information, detects accidents, roadworks and other traffic issues and always recommends the ideal route, practically in real time. This saves time and hassle.
Connected with the We Connect ID. app
The We Connect ID. app connects you to your Volkswagen ID. and everything that matters. It turns your smartphone into a remote control you can use to manage many useful vehicle functions. So you can always keep track of your ID. – even when you're not inside it.
Just register and get started

Here, we explain how you can activate We Connect Start with just a few easy steps to take advantage of our digital services in your car and on your smartphone.