What would you like to do?
Choose from one of the following next steps or continue scrolling to explore the all-new ID.4
From €41,248 including grants 1
This price is based on the ID.4 1ST with the following government incentives applied:
SEAI Grant of up to €5,000

VRT Rebate of €2,552 (VRT rebate varies per model based on grant criteria) 1
It is also possible to claim up to €600 towards the purchase and installation of an electric vehicle home charger unit from the SEAI.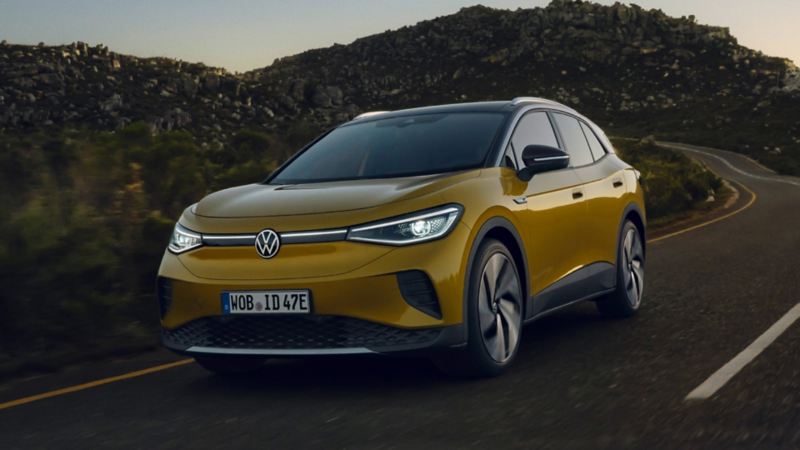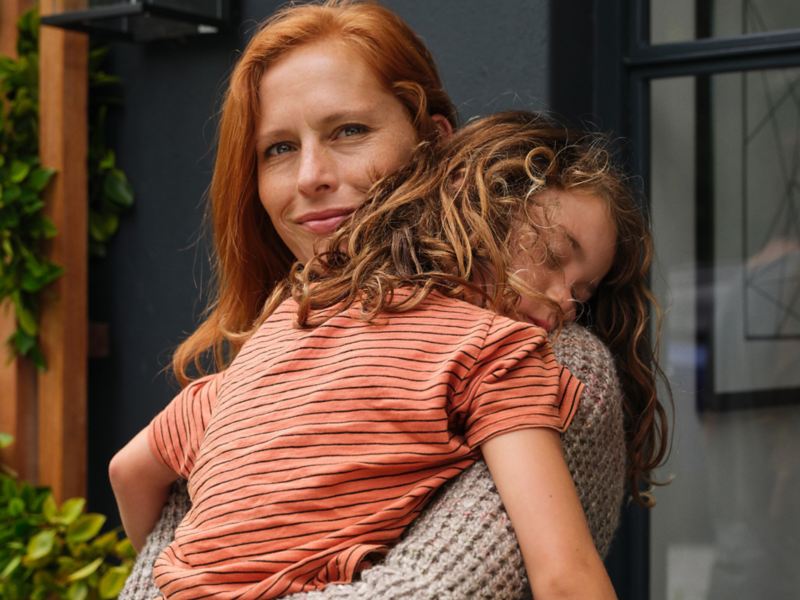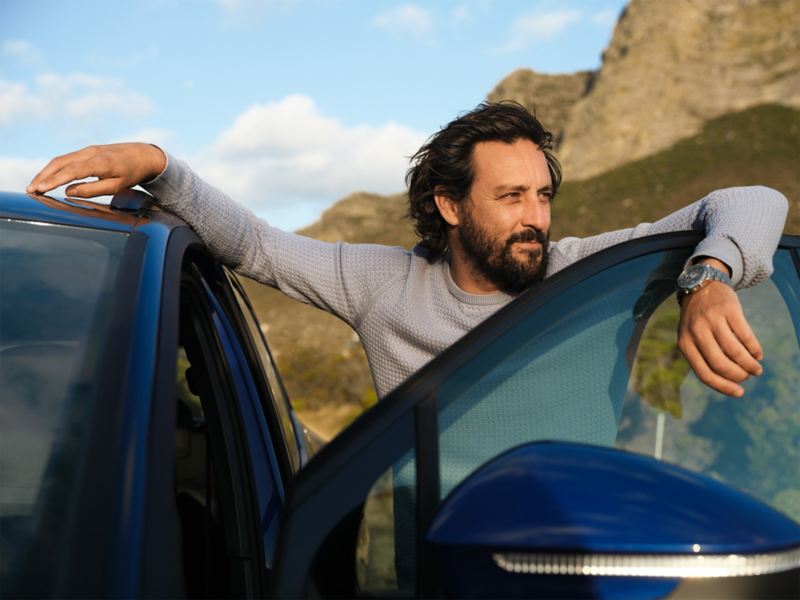 Powerful moments, electrified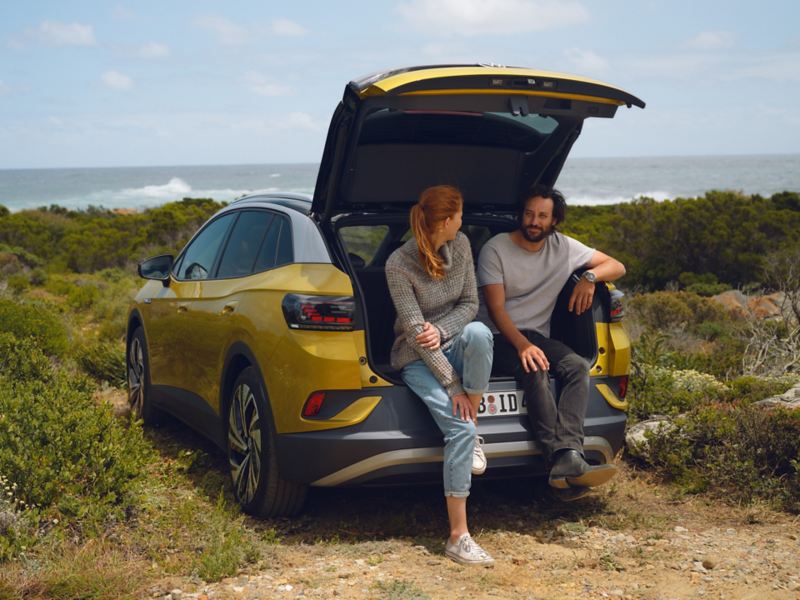 Powerful moments, electrified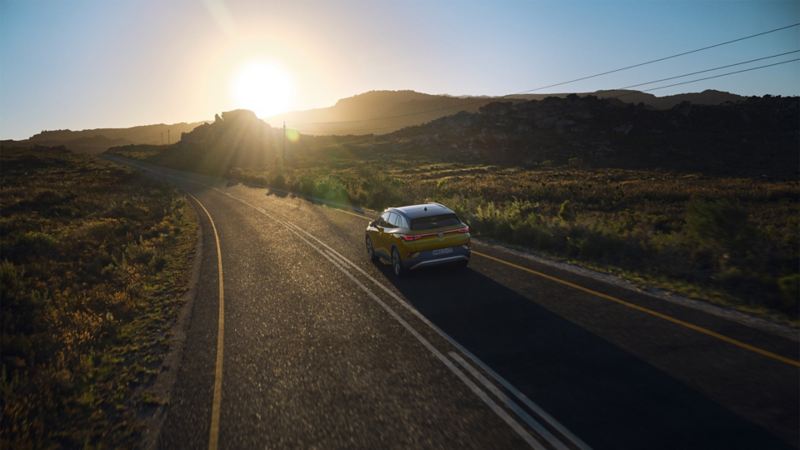 Electricity keeps you ahead
Comfortably drive to the office in the morning, quickly take the children to school beforehand and drive home in the evening – no problem with a single battery charge. You can chose from 52 kWh net battery capacity in the Pure equipment variant and 77 kWh net battery capacity in the Pro equipment variant along with up to 125 kW (Pure) and up to 150 kW (Pro) output.
Equipped to assist
Does your hobby need extensive equipment? Do you have a lot to transport for work? No problem at all for the ID.4: the optional towing bracket is designed for loads up to 750 kg (unbraked) or 1,000 kg (braked). If you don't need the towing bracket at any given moment, you can fold it under the bumper out of sight in a few easy steps.
Panoramic views
With a huge glass panel that stretches over the entire width of the roof, the optional panoramic sunroof is an eye-catching feature in itself. Even more appealing: an unobstructed view of the sky above. The tinted glass also ensures pleasant temperatures in the vehicle. The sun blind protects you against strong sunshine. You can even control the sun blind using extremely convenient voice controls. Say "Hello ID., show me the stars" and the sun blind opens.
Be among the first with the ID.4 1ST and ID.4 1ST Max

The attractive start: ID.4 1ST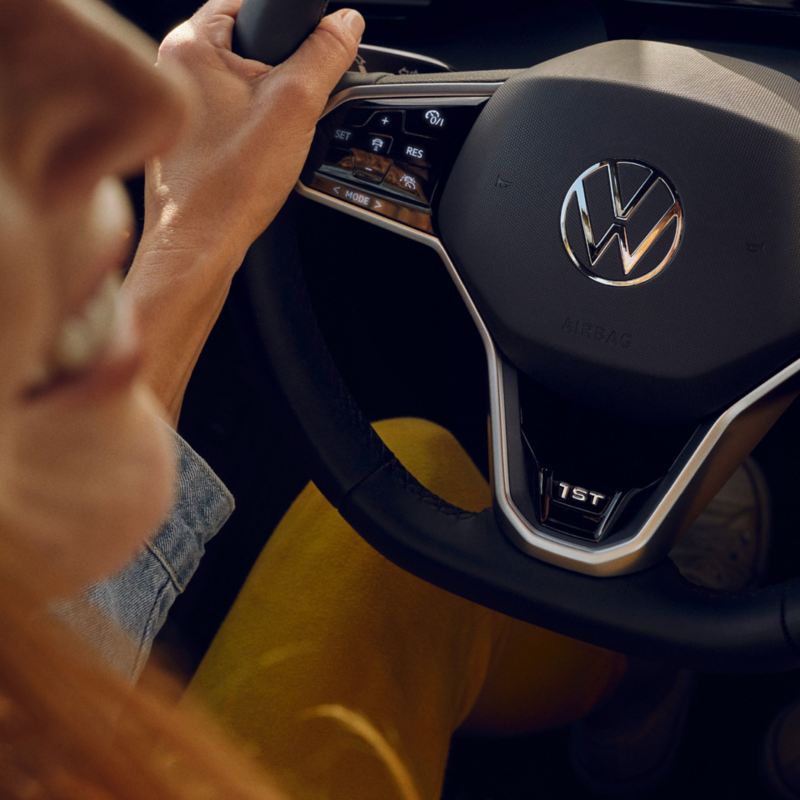 ArtVelours, Microfleece interior

   Heated front seats, steering wheel and windshield

   Navigation system "Discover Pro"

   20 inch "Drammen" alloy wheels

   Reversing camera "Rear view"

   LED headlights & LED taillights
The exclusive start: ID.4 1ST Max