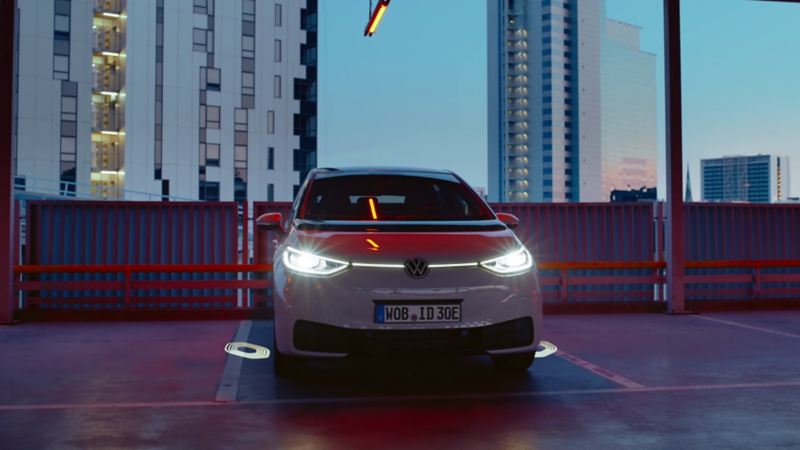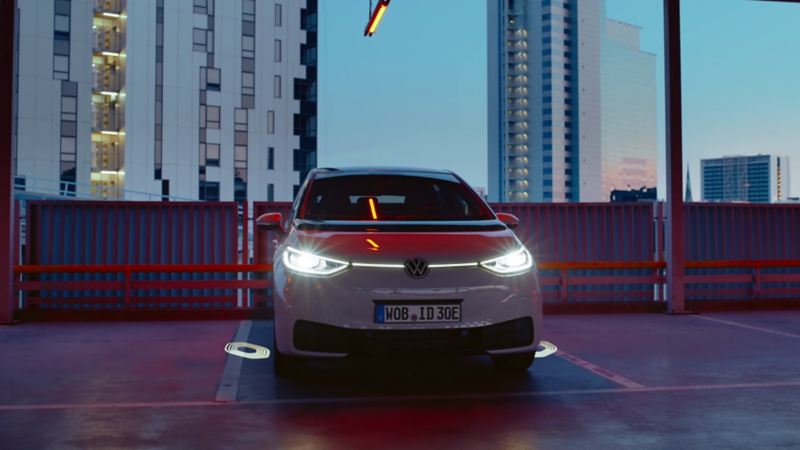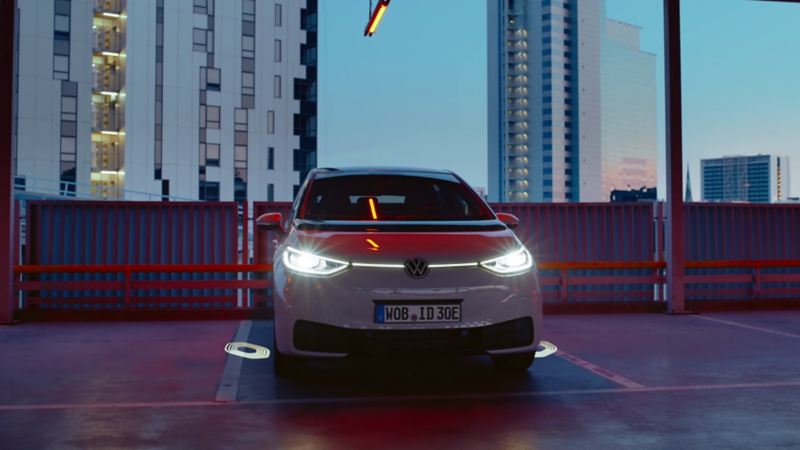 Now available to test drive
Now available to test drive
What would you like to do?
Choose from one of the following next steps or continue scrolling to explore the all-new ID.3
From €32,770 after grants 1

A new, dynamic era in the world of electric mobility begins with the ID.3. Electrifying performance meets pioneering design and ranges suitable for everyday life as well as longer journeys. The future is here.
The price of €32,770 is based on the ID3. Life with the following government incentives applied:
SEAI Grant of up to €5,000
VRT Rebate of up to €2,600 (VRT rebate varies per model based on grant criteria)1
It is also possible to claim up to €600 towards the purchase and installation of an electric vehicle home charger unit from the SEAI.
Drive a new ID.3 with monthly payments from €239 and APR from 0.9%*
*Available on stock models only.
Welcome to the electric era