What would you like to do?
Choose from one of the following next steps or continue scrolling to explore the Tiguan
More powerful, comfortable and connected than ever before – the new Tiguan shows what it can do. Intelligent technology gives it exceptional abilities. As a dynamic SUV it's redefining what's possible.
The new Tiguan has many highlights. Check out these three: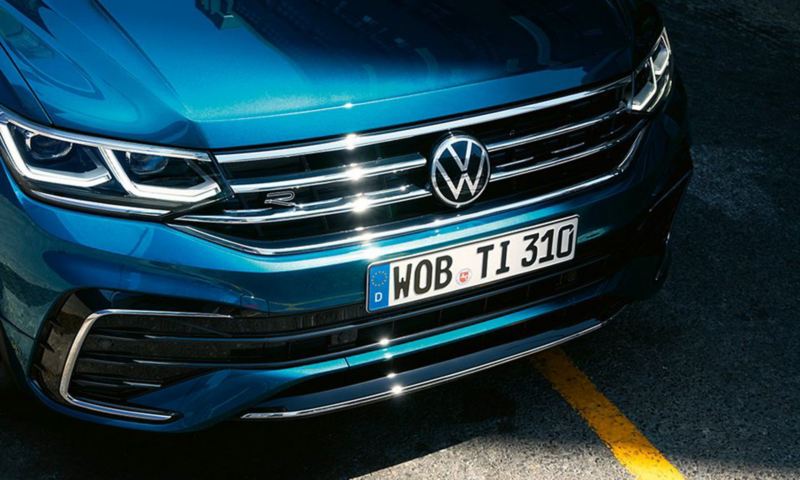 IQ.LIGHT - LED matrix headlights (optional)
Look ahead: intelligent light assist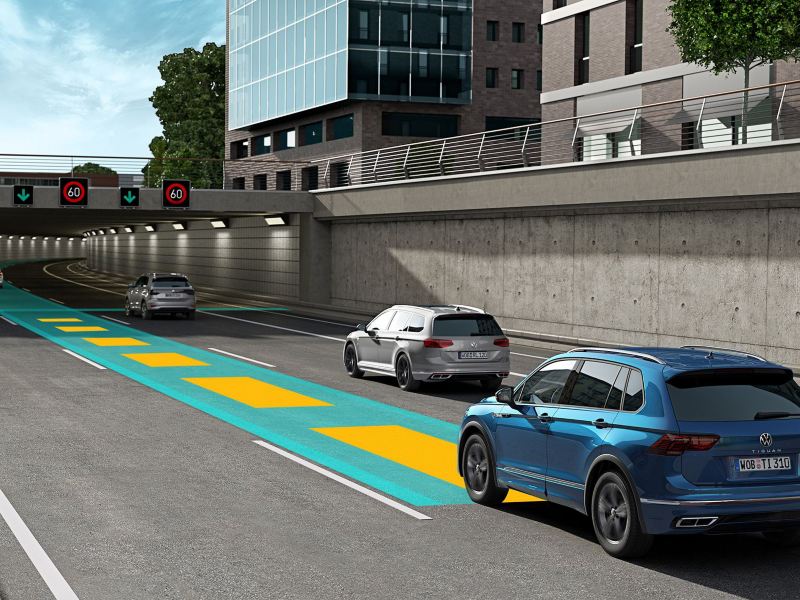 Travel Assist (optional)
Get to where you're going with ease thanks to helpful technology like Travel Assist 
The new Tiguan shows what it means to keep reinventing oneself, as its progressive design clearly illustrates. From the powerful proportions to the dynamic front with its precise lines to the pronounced shoulders, the expressive silhouette further emphasizes its strengths: innovative power, sovereignty, and uncompromising functionality.
The new Tiguan is putting technologies on the road to get you where you're going more smoothly. These include the optional Travel Assist. At the push of a button it provides driving comfort* of the highest quality by supporting you in monotonous or tiring driving situations.
Especially on the motorway and on well-maintained roads, Travel Assist can keep in lane and maintain speed for you and monitor the distance from the traffic in front.

In combination with the dual clutch gearbox (DSG) you have a relaxing drive through traffic jams and stop-and-go situations.
* Within the limits of the system. The driver must be ready at all times to override the assist system and is not relieved of his responsibility to drive the car carefully.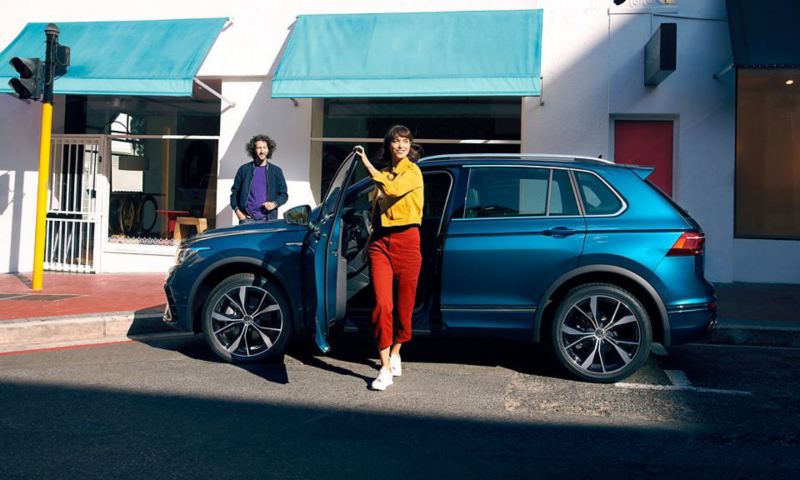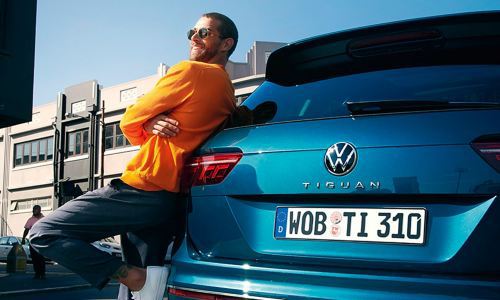 See the new Tiguan for yourself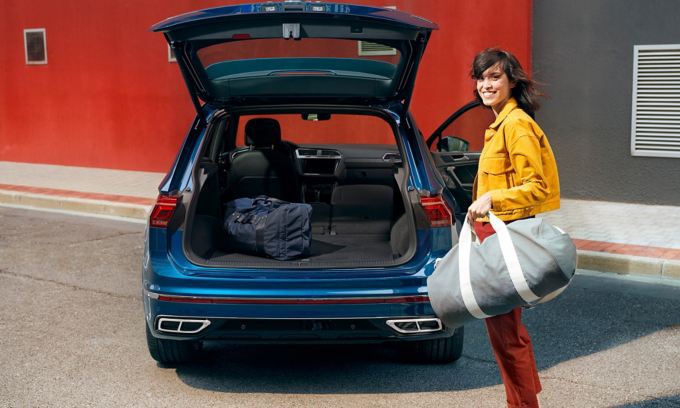 See the new Tiguan for yourself

Introducing the new
Tiguan eHybrid PHEV
Electrifying: The Tiguan eHybrid is another step into the future. The plug-in hybrid with an electric and TSI petrol engine enables particularly efficient travel. Regardless of whether you just want to go into town for a short time or go camping - your Tiguan eHybrid will take you there. And has exactly the right driving mode ready for almost every purpose, quickly accessible via the driving profile selection.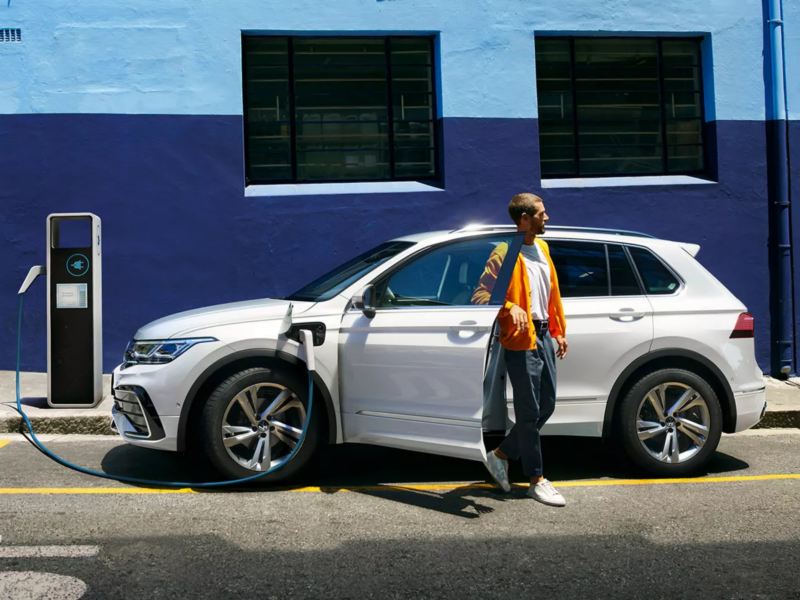 Current Offers and Promotions
Discover our attractive offers and promotions for your next Volkswagen.
PCP Finance from 5.9% APR1
Enjoy low monthly payments and real flexibility with Volkswagen Financial Services. The Tiguan Life is available with PCP Finance from 5.9% APR1  
Including a 3 Year Volkswagen Service Plan
A Volkswagen Service Plan ensures all your routine servicing costs, for both parts and labour are fixed over a period of time. They include all the standard items recommended by Volkswagen such as mandatory service parts including oil filters, pollen filters, high quality lubricants and brake fluid changes. A 3 Year service plan is included as part of your monthly rate, at a reduced rate of €12.99 per month.
Online Finance Approval
With just a few simple steps we can get you started with your finance application and on the road to purchasing your next Volkswagen vehicle. Start your application online now and receive your application status within 24 hours. 
Apply for finance online
Online Trade In Valuation
Considering trading in your current car? Complete our online trade in valuation and receive a guideline price valuation for your trade in. 
Apply for a trade in valuation online