Approved Used1 is a program from the Volkswagen Group. It is ideally suited for those who want complete confidence in the vehicle they buy along with a guarantee, financing solutions and several other benefits. 
Every Volkswagen Approved Used vehicle earns that confidence with a complete multipoint check, comprehensive preparation and thorough checks on mileage and validation to ensure the vehicle is in top condition. This means you can be confident in your second-hand purchase.
Discover the benefits of buying a Volkswagen Approved Used Vehicle below and then use our Used Car search to find your next Volkswagen. 
1. All cars that are older than five years or have more than 120,000KM do not qualify for the Volkswagen Approved Used Car programme.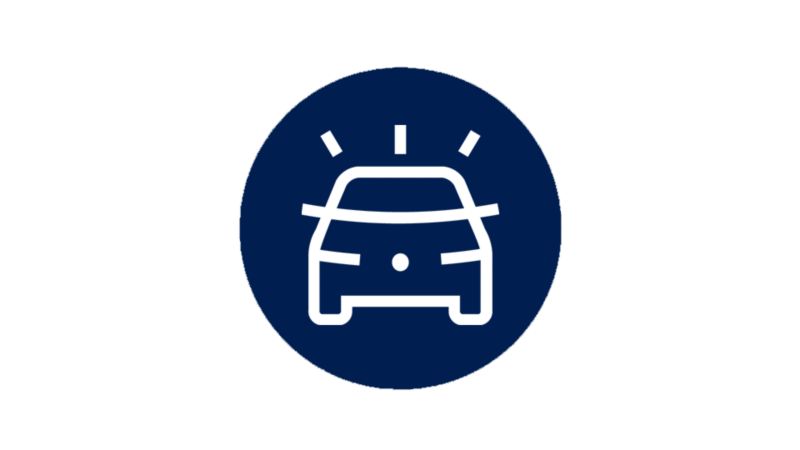 Comprehensive Reconditioning & Sanitisation
Following the multi−point check, any faults reported will be rectified by your Volkswagen retailer before it becomes an approved used car. Any repair or maintenance work will be performed by Volkswagen trained technicians only using Volkswagen original parts. Both inside and out, every Volkswagen approved used car is then completely refreshed to a high visual standard. Your Volkswagen Approved Used car will be fully cleaned and sanitised before being handed over to you too.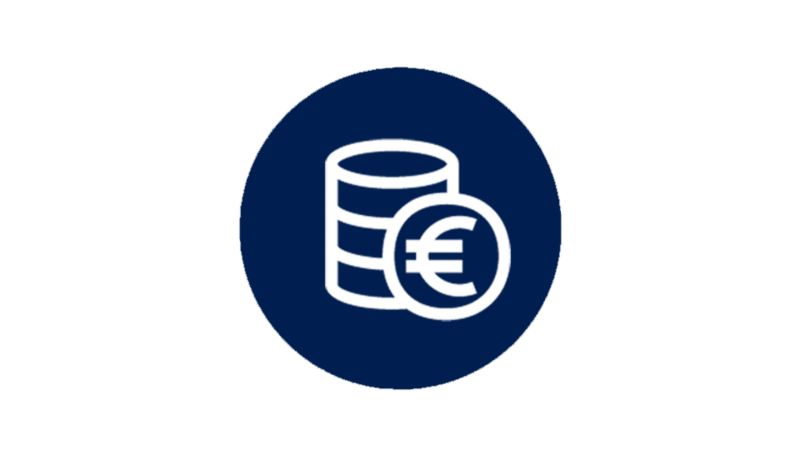 Low-rate PCP Finance
Helping you get your Volkswagen used car the easiest and most beneficial way − that is our aim at Volkswagen Finance. Volkswagen Approved Used cars are available through PCP Finance with low-rate APR. Volkswagen Financial Services will even guarantee the minimum future value of your car for further peace of mind. Please talk to your Volkswagen retailer about our personal or business finance options or our latest finance offers.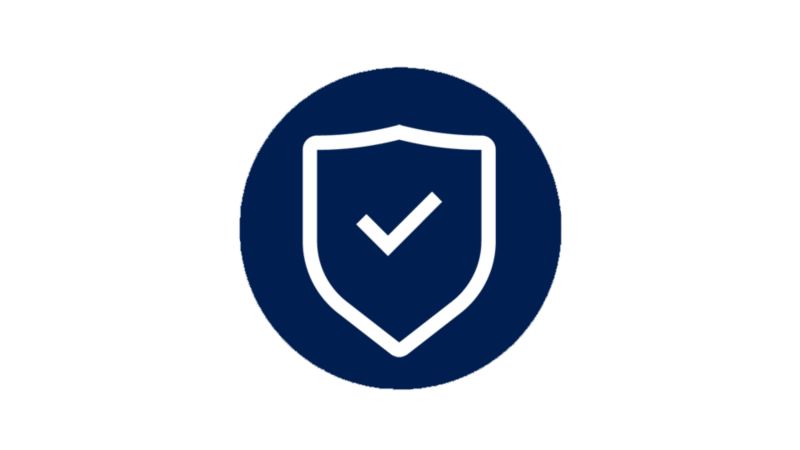 1-Year Volkswagen Warranty1
Our commitment to quality doesn't end when you purchase your car. All Volkswagen approved used cars are provided with a 1-Year warranty cover − one of the most comprehensive warranties available. So you're safe in the knowledge that should the unexpected happen in the future, the investment you've made in your car is protected. For total peace of mind, you can extend your warranty to provide reassurance for an even longer period.
1All cars that are older than five years or have more than 120,000KM do not qualify for the Volkswagen Approved Used Car programme.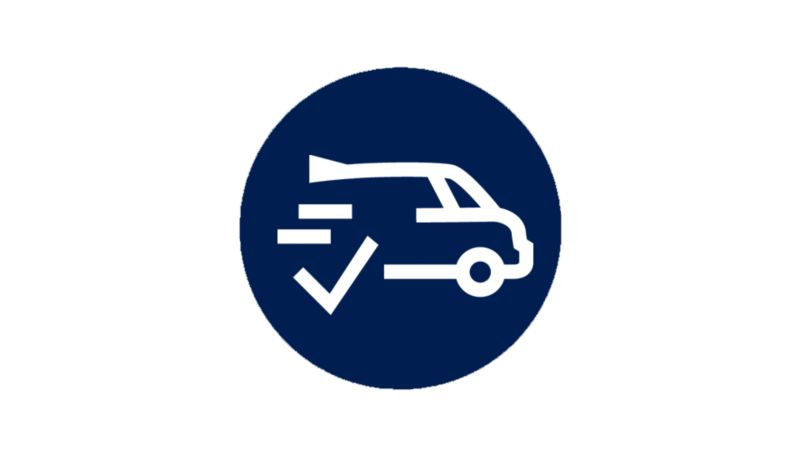 1-Year Roadside Assistance1
Every Volkswagen approved used car includes 12 months free roadside assistance cover. In the unlikely event of a breakdown, you'll find help at hand, 24 hours a day, 365 days a year. The benefits include:
Home and roadside assistance available in Ireland, providing the vehicle is within

manufacturer

warranty.

Vehicle recovery to a

Volkswagen

retailer

Overnight accommodation or

Refund on alternative transport expenses
1All cars that are older than five years or have more than 120,000KM do not qualify for the Volkswagen Approved Used Car programme.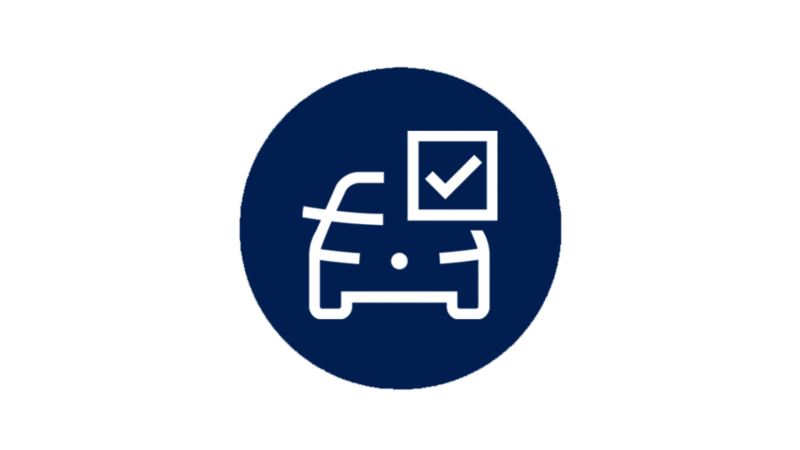 Vehicle History Check
Volkswagen retailers know how important peace of mind is. By taking advantage of the specialist services, your retailer is able to check every Volkswagen approved used car against the large information databases that exist for your protection. This way, we get to know the full history of a vehicle and can tell whether it has been stolen, involved in an accident or has any outstanding finance.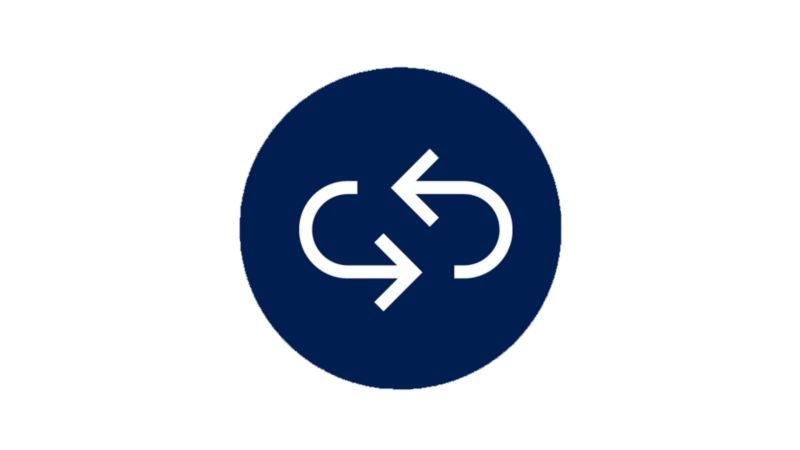 Exchange Policy
To demonstrate our confidence in the vehicles we sell, we undertake to replace your vehicle with one of a similar value (within 30 days or 1,000 kilometres from date of delivery), should an irreparable fault occur. Terms and conditions apply and your Volkswagen retailer will be pleased to supply further details.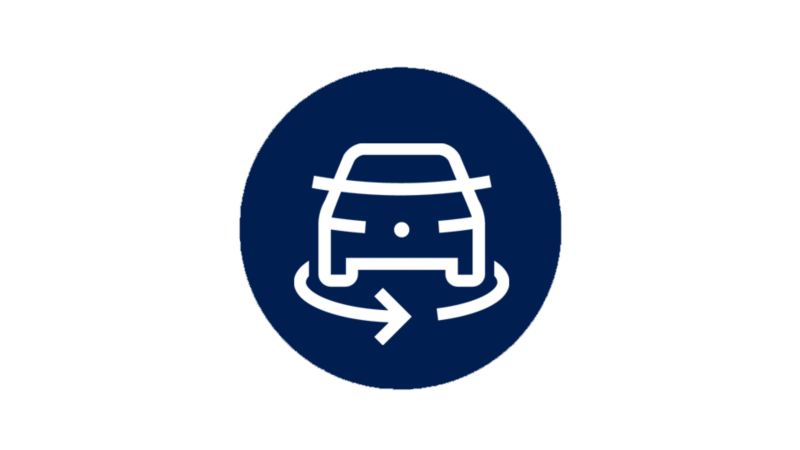 Full Service
When you take delivery of your Volkswagen approved used car you can rest assured that your vehicle has been fully serviced, if a service was due within three months or 5,000 km. Our Volkswagen trained technicians receive up−to−date information from the factory and use current diagnostic and repair equipment. Not only that, our technicians only use Volkswagen original parts which include a full two year warranty.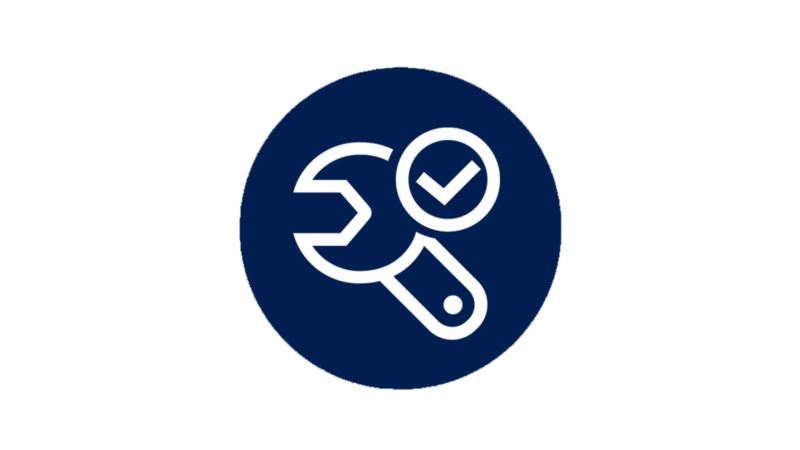 Volkswagen Service Plans for Used Cars
Our Volkswagen Service Plans for used cars are designed to make servicing costs affordable, ensuring exceptional care for your vehicle. Our service plans ensure that you get the benefits from our expertise as well as first-class customer service.  Ask your local retailer about a Volkswagen Service Plan for your Volkswagen Approved Used Car.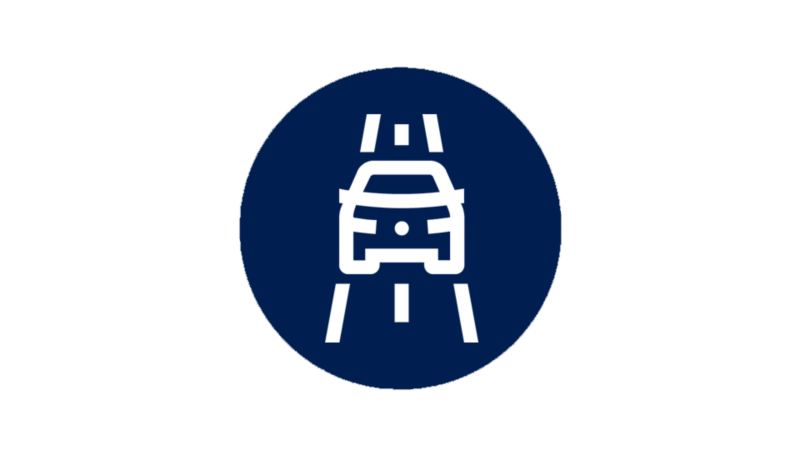 Test Drive
Regardless of how confident we are, a test drive is always the most persuasive sales argument. That's why every Volkswagen approved used car is ready and prepared for a test drive, so that you can experience it for yourself. In line with our Volkswagen Safer Measures, our retailers can also arrange a contactless test drive if required.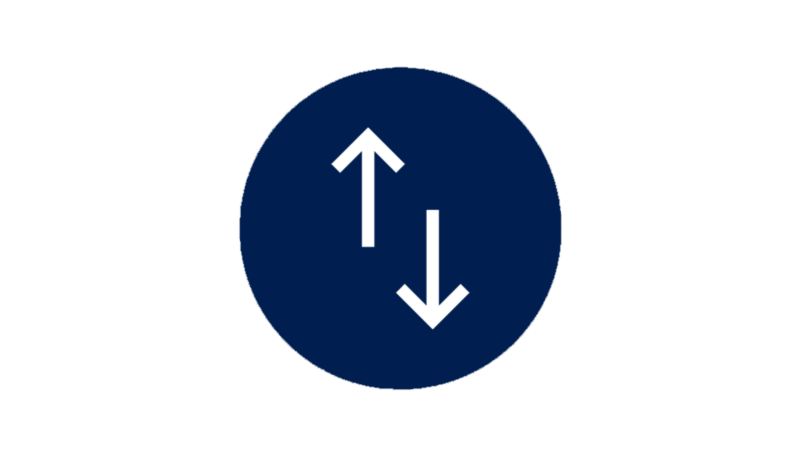 Trade In Offer
Part of buying a new car often involves selling your current vehicle. To make life easy, our Volkswagen retailers will evaluate your car and provide you with a fair trade−in offer.