Volkswagen

Ireland announce Gold-level sponsorship of Dublin Pride 2022
Gold-level Sponsorship of Ireland's largest Pride festival

2022 Pride will focus on net carbon neutrality and sustainability

This will be the First physical Dublin Pride parade since 2019 due to COVID-19 restrictions

Volkswagen

will be bringing the all-electric ID. Buzz to the celebrations on June 25th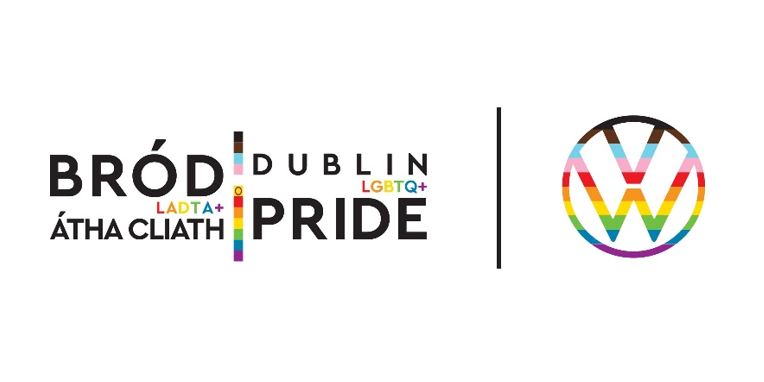 Volkswagen Ireland are delighted to announce gold-level sponsorship of Dublin Pride 2022 which comprises of co-branding, in-person parade attendance, vehicle share and employee workshops around LGBTQI awareness topics.

A highlight of the partnership is on Pride day, Volkswagen Ireland employees together with their friends and families will be marching as part of the Pride parade, alongside a Pride Branded all-electric ID.5 SUV and all new, all-electric ID.Buzz, celebrating the LGBQTI community
An integral part of the sponsorship will include the delivery of seminars from Dublin Pride to Volkswagen Ireland employees around the history of Pride both in Ireland and abroad plus how best to support LGBTQI colleagues in the workplace.

The partnership falls under the wider umbrella of one of Volkswagen's core principles – We Live Diversity – which recognises the importance and benefit of the company celebrating its diverse employee network.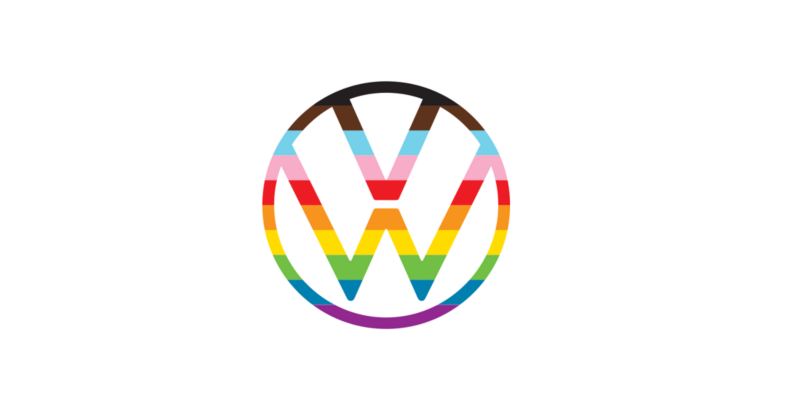 We are delighted once more to be sponsoring Dublin Pride this year. A core pillar of our company values is 'We live Diversity' as we know that fostering a culture of diversity, equality and inclusion is paramount to an organisation's success and the betterment of society as a whole

Rodolfo Calixto - Brand Director,

Volkswagen

Ireland