WIN a vehicle charging point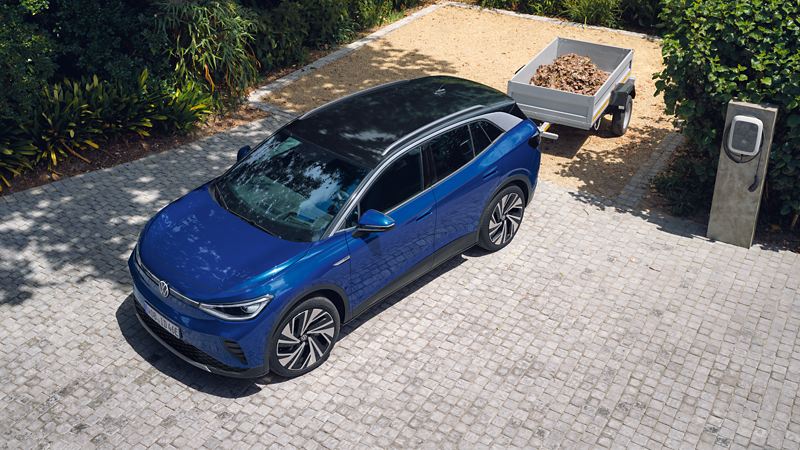 There's never been a better time for your business to be more electric. 
An electric vehicle charging point means that not only can your business charge its own electric cars and plug-in hybrids, but you can also offer the same facility to your customers. A vehicle charging point makes a great impression and actively benefits your customers.
Make a better impression and help your customers
Climate awareness has never been as relevant as it is today. More and more consumers are looking to businesses to lead the way towards a net-carbon neutral future and are choosing businesses that actively support climate-friendly approaches. At Volkswagen we're leading the way to a cleaner, greener future with our all-electric, net carbon-neutral ID. models1 and the overhaul of our entire operations - our Way to Zero strategy . With Way to Zero, we're aiming to reduce and eliminate carbon emissions throughout our entire supply chain and vehicle lifecycle so that by 2050 we will become a net carbon neutral business.
For your chance to win a vehicle charging point with free installation, we want you to tell us (in 300 words or less) a little about your business and why a vehicle charging point would make such a difference to you and your customers. There's one vehicle charging point to be won every month from April to August.
Good Luck!
See the businesses that are leading the charge and have won a vehicle electric charging point for their business.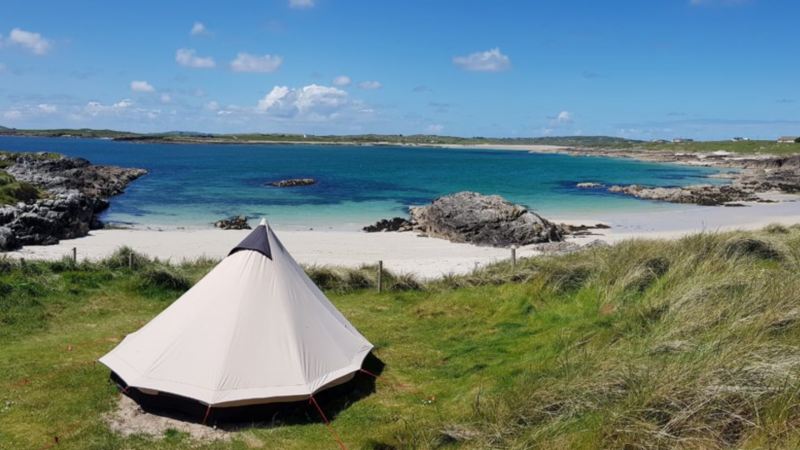 April Winner:
Clifden Eco Beach
Camping & Caravanning Park 

Clifden Eco Beach is a multi-award-winning ecological park and Ireland's first eco-certified carbon-neutral premises.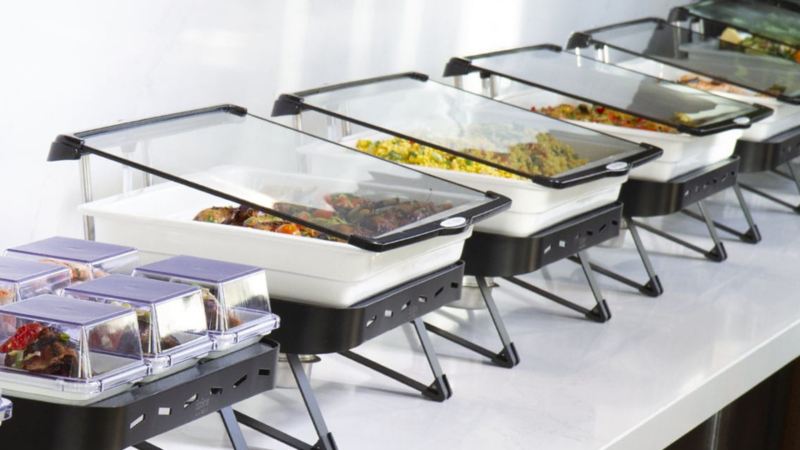 May Winner:
EcoBurner 
Sustainable Buffet Systems

EcoBurner design, manufacture and supply eco-friendly buffet equipment to hotels and banqueting facilities around the world.
June Winner:
St. Christopher's Services CLG
Community-Based

Service
St. Christopher's Services in Longford was founded by parents and friends to provide a high quality, community-based service for people with intellectual difficulties. Focusing on individual needs, they enable those in their care to reach their full potential.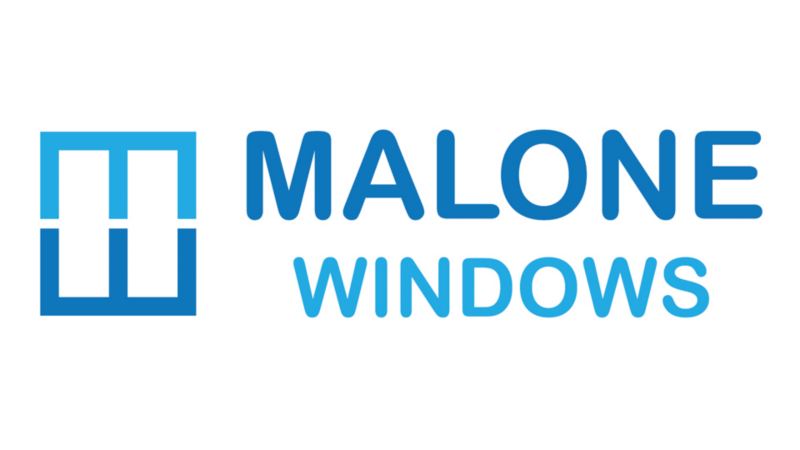 July Winner:
Malone Windows
Expert uPVC Windows and Doors Installers
Malone Windows design, supply and install all types of windows and doors for both the private and commercial market with expertise in providing energy-efficient fitting practices and glazing for homes and businesses alike.
1. Manufacture and delivery of the ID.3 and ID.4 to the retailer are independently certified as net carbon-neutral by TUV Nord.  Net carbon-neutrality is achieved through a combination of both emission reduction and off-setting unavoidable emissions.  You can download the TUV Nord certificate for ID.3 here  and you can download the TUV Nord certificate for ID.4 here. This independent certification is audited and reconciled quarterly.  It excludes use and life-cycle post-handover at the retailer. For production, we rely on energy efficiency and the use of green electricity to avoid emissions wherever possible. In the meantime, the share of emissions during the manufacturing phase that are unavoidable in the short term will be successively reduced and offset through certified climate projects.