We are faced with perhaps the greatest challenge in the history of mobility: we are assuming responsibility for our share of global carbon emissions.

That is why we are committed to complying with the Paris Climate Agreement, with the goal of becoming a company with a net carbon-neutral1 balance by 2050. By achieving this, we will make a difference.
We will follow a new path.

And we want everyone to participate in this movement – with the ability to choose from innovative drive systems. This will help you to create your own personal path to lower emissions. Only by doing this will we all reach our common goal.

On the way to carbon neutral mobility for all. And it starts here.
We want to make a

difference

with these models

The future of mobility should be CO2-neutral. And not just for some, but for all. With our vast range of electric and hybrid models, we offer a diverse spectrum of electrified drive systems with more performance and less consumption. Providing the right technology for every need.
The all-electric ID.3 
#NowYouCan
The ID.3 ushers in a new, dynamic era in the world of electromobility. Electrifying performance meets groundbreaking design and ranges suitable for everyday use.
The electric powertrain technology of the all-electric ID. Models

Two multi-talented vehicle classes, one unique drive concept, and a completely new driving feeling.
Carbon-neutral1 balance for production and vehicle handover

Full torque for uncompromising driving pleasure right from the start

Generous space thanks to modular electric drive matrix (MEB)
Plug-in hybrid: the alliance of electric and petrol engine

E-drive or TSI? You get both with our innovative plug-in hybrids. That means you can enjoy the benefits of efficient electric mobility in everyday life without having to forgo a powerful TSI petrol engine when you need it.
Sportiness and efficiency in one
With its fusion of electric motor and TSI, it puts 150 kW (204 bhp) on the road (fuel consumption, l/100 km: 1.4-1.2 (combined), power consumption in kWh/100 km: 11.6-11.0 (combined); CO₂ emissions in g/km: 31-28 (combined), efficiency class: A+). 
Discover the Golf GTE Plug-in Hybrid
The plug-in hybrid drive
Dual drive for greater efficiency, flexibility and range.
Local CO2-free mobility thanks to electric mode with its practical electric range

Efficient long-distance driving thanks to the performance-optimised petrol engine

Maximum power with an electric boost in the high-performance GTE mode
Mild hybrid – the electrified combustion engine 

The mild hybrid drive – a new form of efficiency
The Golf with mild hybrid technology: a starter generator supports the engine when you drive off and at low speed. Braking and rolling are used to charge the lithium-ion battery.

A new form of efficiency with electrified TSI petrol engine: the eTSI.
More economical journeys thanks to stored kinetic energy and coasting function

More comfortable and agile driving feeling in almost every driving situation

More fun when driving off thanks to powerful electric assistance
Discover the Golf GTE Plug-in Hybrid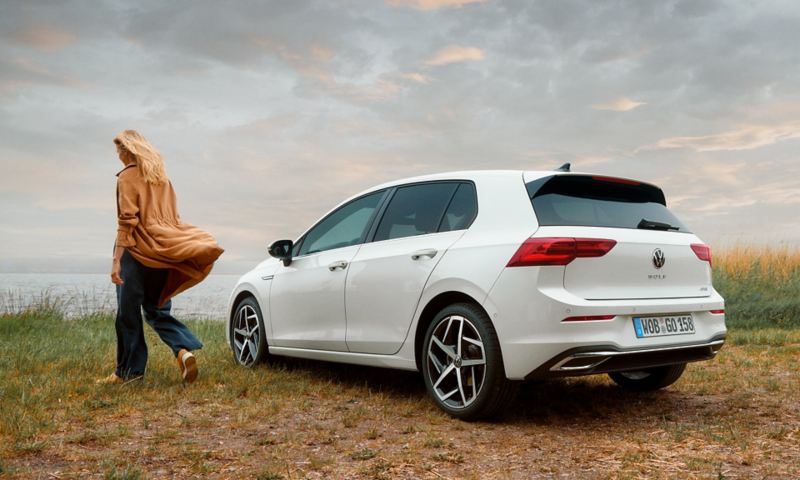 Our net carbon-neutral1

Volkswagen

:
the all-electric ID. models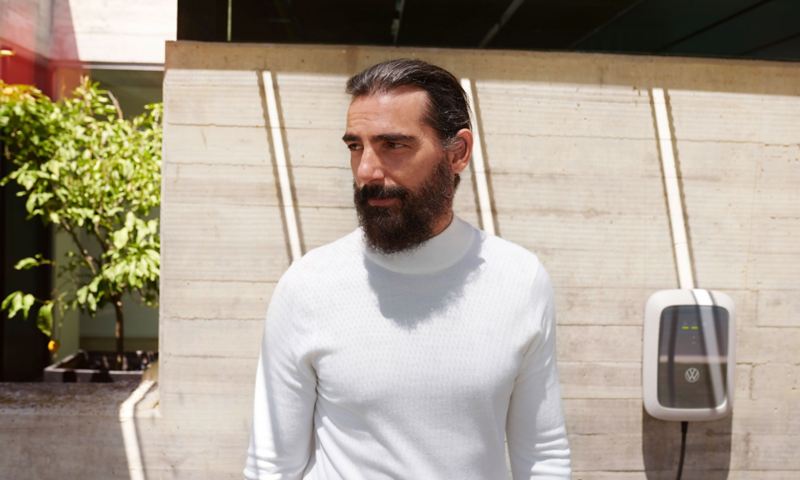 The models in our all-electric ID. family are the first Volkswagens ever to not only be produced but also delivered to you with a carbon-neutral balance. In production, we rely on energy efficiency and the use of green electricity. Emissions are avoided wherever possible. In the meantime, the share of emissions during the manufacturing phase that are unavoidable in the short term will be successively reduced and offset through certified climate projects.

Until the realisation of our own projects, we support various projects of our partners for the balance sheet CO2-neutral handover of your ID. model.

And after delivery? We help you to drive your ID.3 with low carbon emissions over the long term. With flexible offers for charging with green electricity, such as with Elli in Germany or the IONITY fast charging network. In addition, Volkswagen supports the expansion of renewable energies in Europe, thus further improving the climate footprint of the ID. models. For you, that means fully electric acceleration with a clear conscience. Driving a car has never felt this good.
The all-electric ID. models – test drive now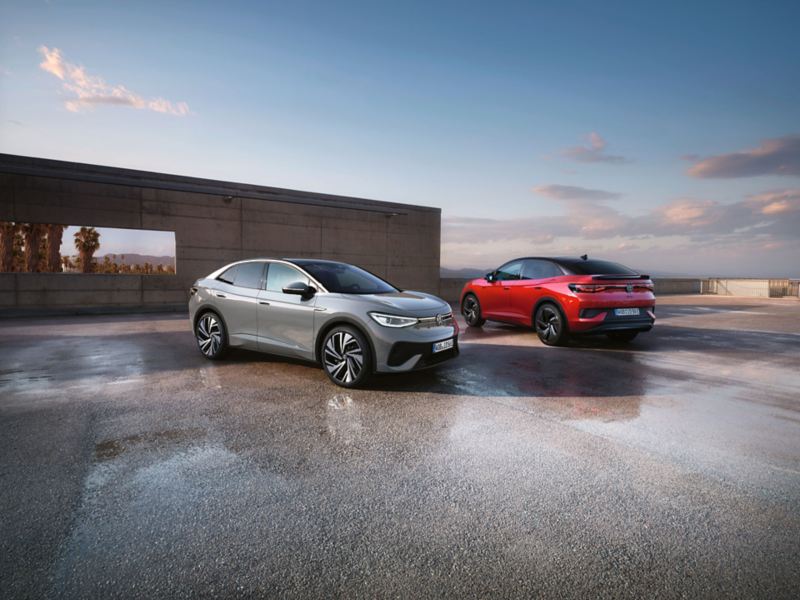 Would you like to experience our ID. models first-hand?
Select an ID. and tell us when you would like to take your test drive and your local Volkswagen retailer will be in touch to arrange.
A joint effort for greater climate protection

Every step counts on the way to net carbon-neutral mobility for all. That is why we are working on reducing emissions throughout the entire value chain and establishing new standards for both people and the environment.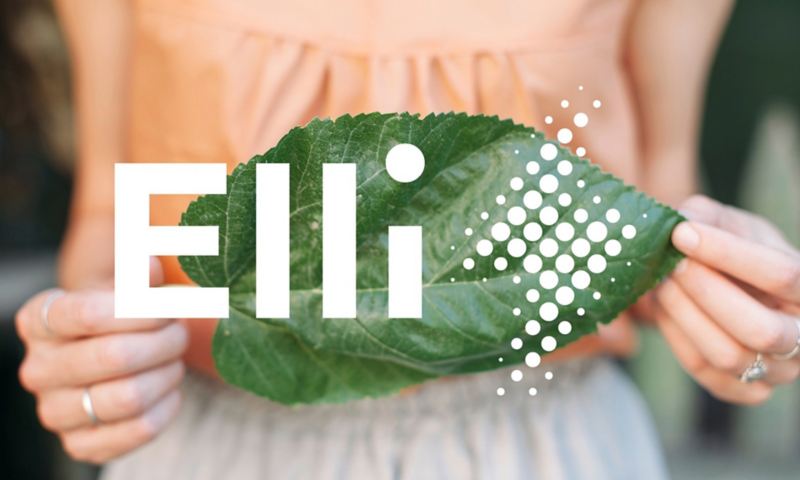 Elli: green power when at home and on the move
Sustainable mobility starts at the electric socket. Through our subsidiary Elli, we do not just offer a green charging station for ID. owners, but also sustainable power for all. The special thing about Volkswagen Naturstrom is that it is generated from 100% renewable energies in certified hydroelectric power plants and supplies green electricity with a net carbon-neutral2 balance to every household.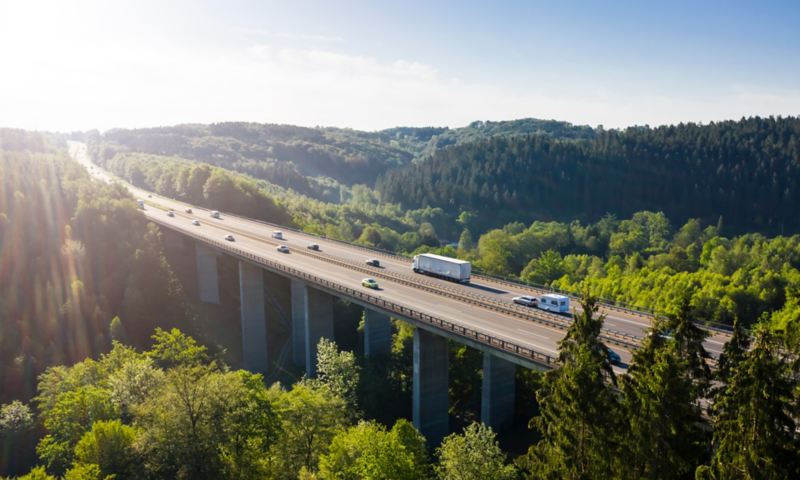 Optimising our supply chain
We also want to drive forward the use of green electricity and recycled materials in the upstream supply chain – in view of the large number of components, suppliers and sub-suppliers, this is a very complex task to which we are devoting all our energy. For example, we have stipulated that our suppliers must use 100% green electricity when producing the battery cells.
We see offsetting carbon emissions through certified climate protection projects as an immediate measure to compensate for unavoidable CO2-emissions and as a step on the path towards a CO2-neutral future.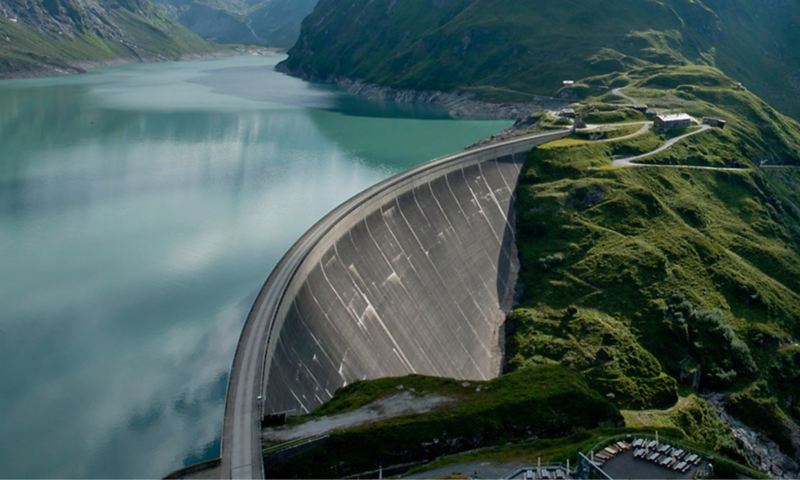 Green electricity for our plants
Vehicle production also consumes energy. We are working on reducing the carbon emissions of our plants all over the world even further. Our aim is to halve the carbon emissions of the plants by 2025 (compared with 2010). We will achieve this by making even greater use of green electricity in energy-efficient sites, for example. This will allow us to move ever closer towards our goal of becoming a company with a carbon-neutral1 balance.