What would you like to do?
Choose from one of the following next steps or continue scrolling to explore the Passat
Expect more. Get more. Do more.

Are you always on the go, travelling frequently for business while managing the family's day-to-day? Then a reliable vehicle is what you need by your side. But the Passat is much more than just that: its job is to make your job easier. Its intuitive functions make every journey a comfortable experience. At the highest level.
The Passat has many highlights. Check out these three: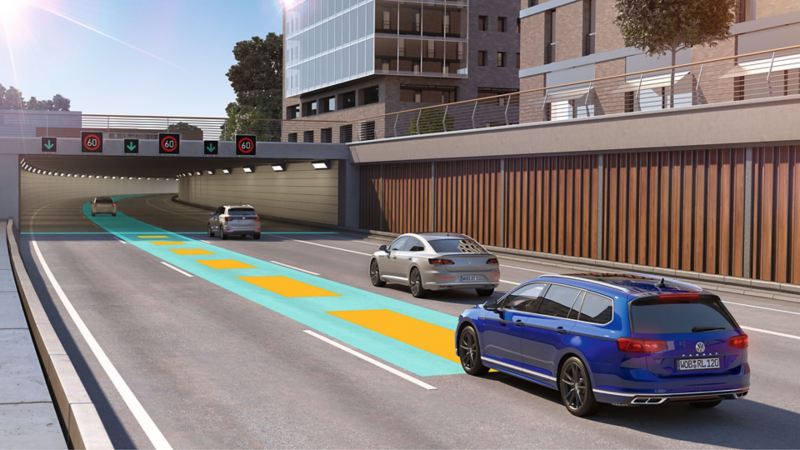 Dynamic styling
A distinctive, alluring presence
Advanced Matrix LED Headlamps
A dynamic look. Without the dazzle.

Adaptive Cruise Control
Keeps a distance. And to the speed limit.
Keeps a distance. And to speed limits.
Adaptive Cruise Control (ACC) prevents you from exceeding a pre-set top speed2 and enables you to maintain a minimum distance to the vehicle in front. In conjunction with an optional navigation system, ACC also offers predictive speed control and curve assistance. The system helps you to avoid overspeeding by integrating official speed limits1. Based on route data from the navigation system, the system also adjusts the speed of the car to curves, intersections and roundabouts1.  
1 Within the limits of the system
2 Up to a maximum speed of 210 km/h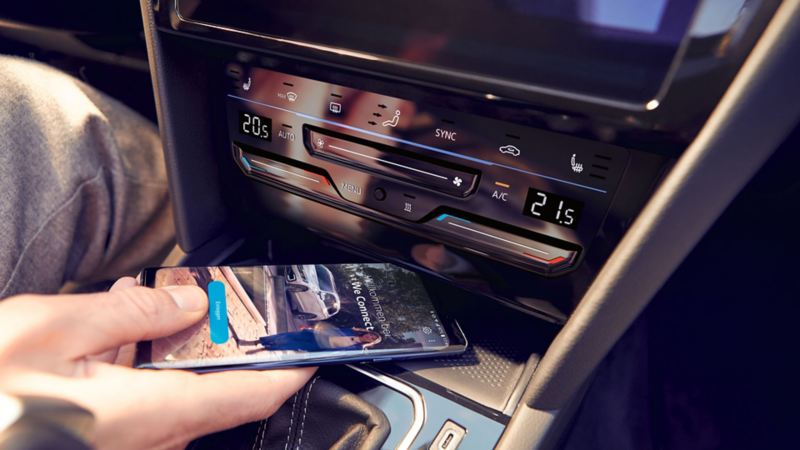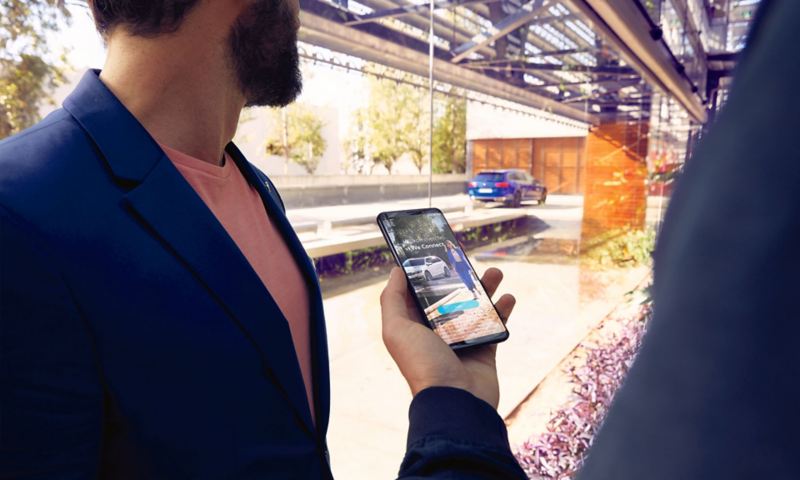 See the Passat for yourself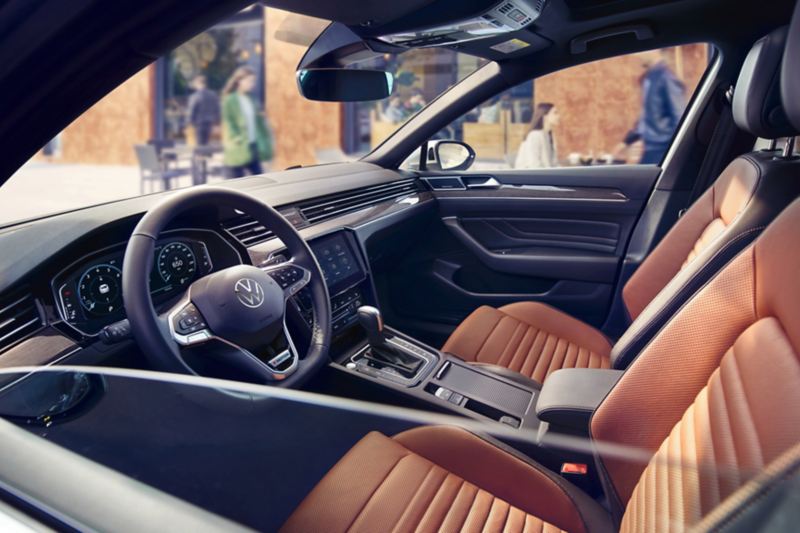 See the Passat for yourself
A dynamic look. Without the dazzle.
Advnaced Matrix LED headlamps shine without dazzling others thanks to Dynamic Light Assist. 1 Depending on the driving situation, individual LED segments are switched on or off specifically for lighting distribution.
Whether you're driving in town during the day, on country roads at night, or the motorway in bad weather: your IQ.LIGHT – Matrix LED headlights will adapt. This ensures a relaxed drive not just for you, but the people driving towards or ahead of you, too. 
1 within the system's limitations
Current Offers and Promotions

Discover our attractive offers and promotions for your next Volkswagen.
3.9% APR PCP Finance1
Enjoy low monthly payments and real flexibility with Volkswagen Financial Services. The Passat Elegance is available with PCP Finance from 3.9% APR.1
3 Year Volkswagen Service Plan
A Volkswagen Service Plan ensures all your routine servicing costs, for both parts and labour are fixed over a period of time. They include all the standard items recommended by Volkswagen such as mandatory service parts including oil filters, pollen filters, high quality lubricants and brake fluid changes. For 221, you can take advantage of our 3 Year Service Plan at a reduced rate of €12.99.
Online Finance Approval
With just a few simple steps we can get you started with your finance application and on the road to purchasing your next Volkswagen vehicle. Start your application online now and receive your application status within 24 hours. 
Apply for finance online
Online Trade In Valuation
Considering trading in your current car? Complete our online trade in valuation and receive a guideline price valuation for your trade in. 
Apply for a trade in valuation online