Switch and Save 
on your Way to Zero
€50 credit*
off your energy bill
for new e-up!, ID.3, ID.4 , ID.5 & ID. Buzz customers, powered by SSE Airtricity.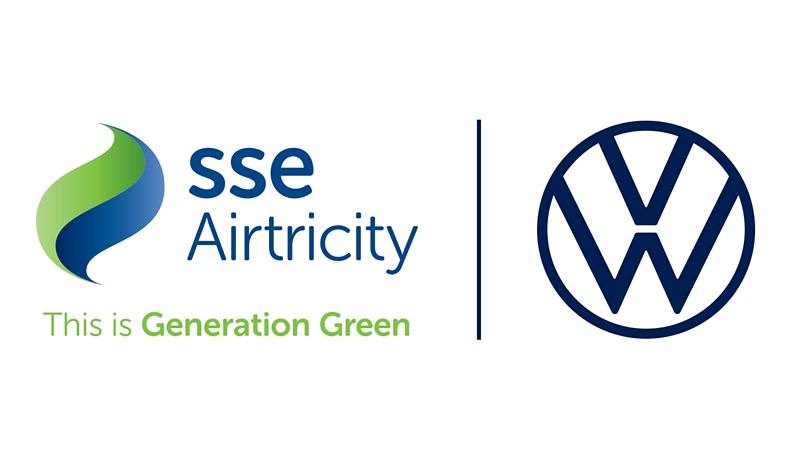 New Volkswagen Electric Vehicle customers can now enjoy household electricity savings through an exclusive affiliate programme with SSE Airtricity. Power your Volkswagen EV with 100% renewable electricity, and together we can move towards a more sustainable future.

Purchase the all-electric e-up!, ID.3, ID.4, ID.5 or ID. Buzz and receive a €50 credit* towards your energy bill when you switch to SSE Airtricity. This credit is in addition to any SSE Airtricity offers available to new and existing customers.
SSE Airtricity is Ireland's largest provider of 100% green energy, powering over 700,000 customers across the country with wind-powered renewable energy.
When you switch, you can choose from any of SSE Airtricity's welcome offers including great discounts, welcome credits and the latest smart home tech. These offers are in addition to the EV credit you'll receive for being a Volkswagen electric vehicle customer. 

When it comes to carbon emissions, Volkswagen and SSE Airtricity share a common goal and commitment to a net zero future.