Volkswagen is leading the way to a quieter, cleaner future. Discover the inspiration, ideas and experiences that inform the Volkswagen brand in Ireland. 
In our careers portal, you'll find everything you need to know about an exciting future at Volkswagen.
Volkswagen

company and Group

Volkswagen Passenger Cars is one of the world's most successful car manufacturers. Vehicles are produced in 14 countries for over 150 markets.
A company can only enjoy long-term success if it acts with integrity, complies with rules and regulations worldwide and adheres to its voluntary commitments and ethical principles.

The Code of Conduct of the
Volkswagen

brand

The Code of Conduct is a guide which applies to all employees. It is intended to make dealing with existing rules in the company easier and offer employees guidance, support and advice in their day-to-day duties and decisions. The focus is on each individual's responsibility for compliance.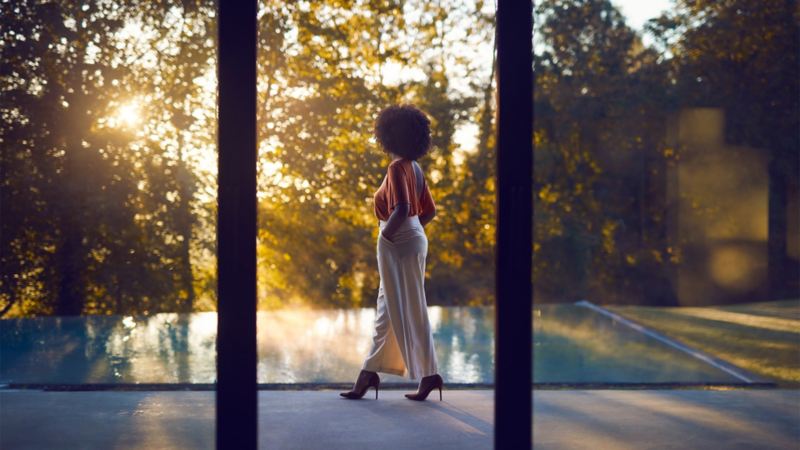 The
Volkswagen

Whistleblower System

The Volkswagen Whistleblower System has been reorganised. It is a system which allows employees, business partners and customers to make information on unlawful conduct transparent. It is responsible for reports of severe regulatory violations. The Whistleblower System is based on the values of protection, fairness and trust. Swifter, standardised processes and confidential and professional report processing are the basis of the new system. Reports of misconduct can prevent harm and legal consequences for the company and its employees. The Whistleblower System protects the company, whistleblowers and those affected.