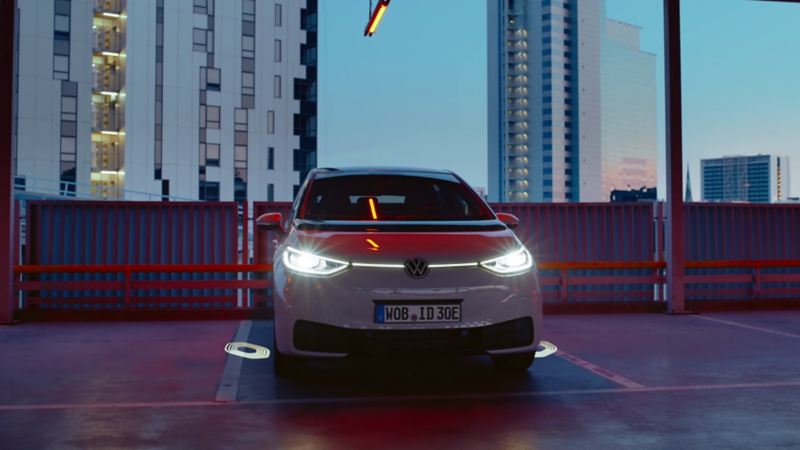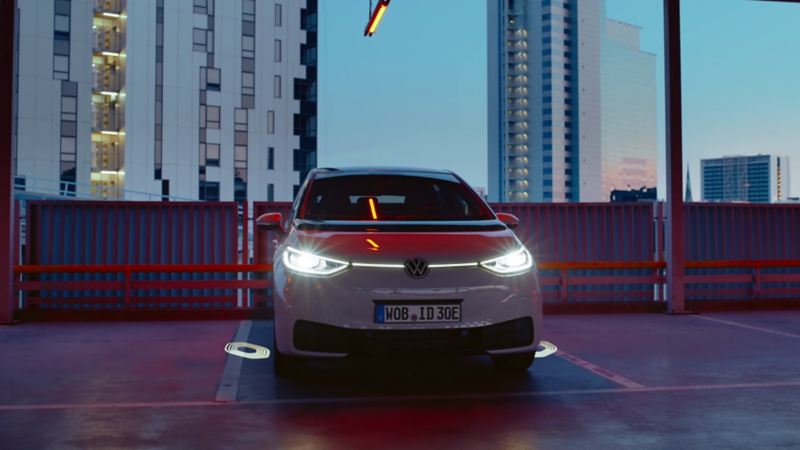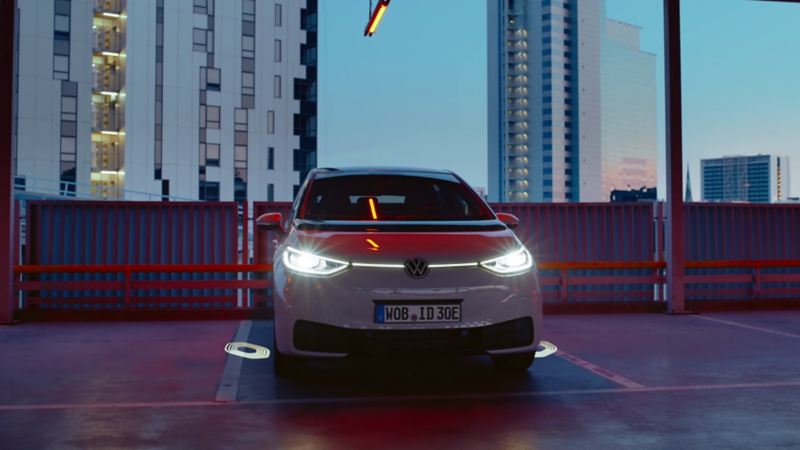 Now available to test drive
Now available to test drive
From €32,157 after grants 1

A new, dynamic era in the world of electric mobility begins with the ID.3. Electrifying performance meets pioneering design and ranges suitable for everyday life as well as longer journeys. The future is here.
The price of €32,157 is based on the ID3. Life with the following government incentives applied:
SEAI Grant of up to €5,000
VRT Rebate of up to €2,558 (VRT rebate varies per model based on grant criteria)1
It is also possible to claim up to €600 towards the purchase and installation of an electric vehicle home charger unit from the SEAI.
Drive a new ID.3 with low monthly payments and APR from €1.9%
Welcome to the electric era

Whether you need to drive to work , visit family or bring the children quickly to school and drive back in the evening - there's no problem with one battery charge. Any of the possible battery sizes in the ID.3 can do this with ease. You can choose from 58 kWh or 77 kWh. A smaller battery size will be available to you at a later date. We also grant ID. Models have a battery guarantee of eight years or 160,000 km.
Super smart: the intelligent lighting concept

ID.Light communicates with you visually and makes it easier for you to navigate through traffic, together with the optional navigation system. If you use voice control, a light signal will respond to your voice. When you leave your ID.3, the ID.Light says goodbye – with a smart light signal.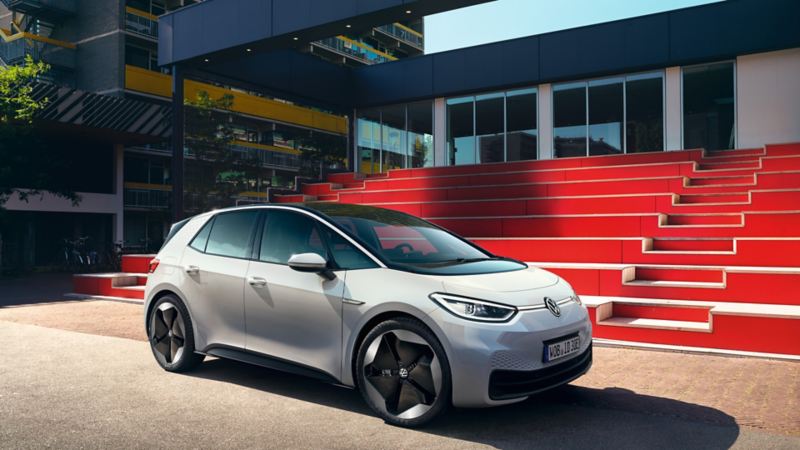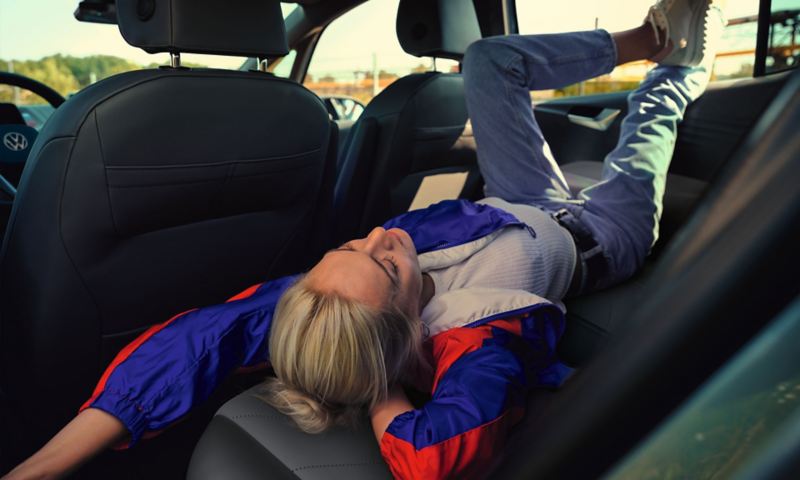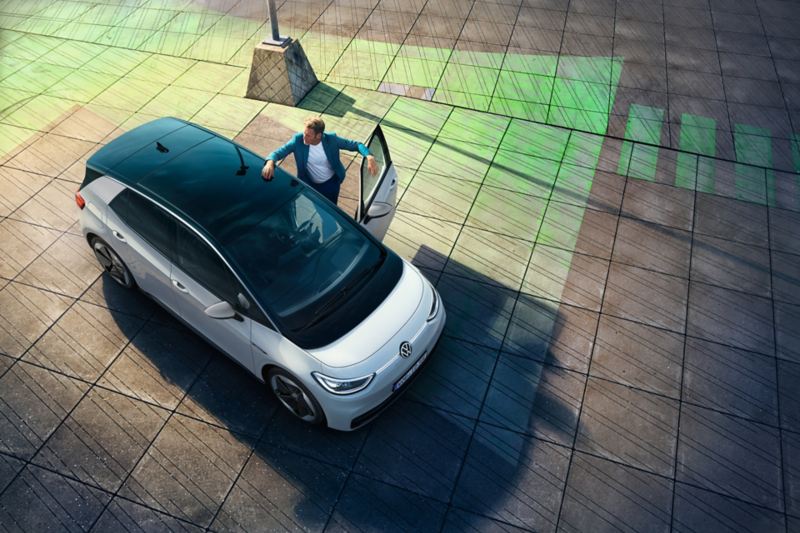 Get a picture of the ID.3 for yourself
Get a picture of the ID.3 for yourself
Hello ID. - a new companion