About your car
Discover the world of the

Volkswagen

models

Do you drive a

Volkswagen

? Here, you'll find useful facts and important customer information about your car.
myVolkswagen – your customer area
The personal zone for you and your Volkswagen. Here, you'll find a compilation of all relevant information on your vehicle, plus interesting offers, services, campaigns and much more.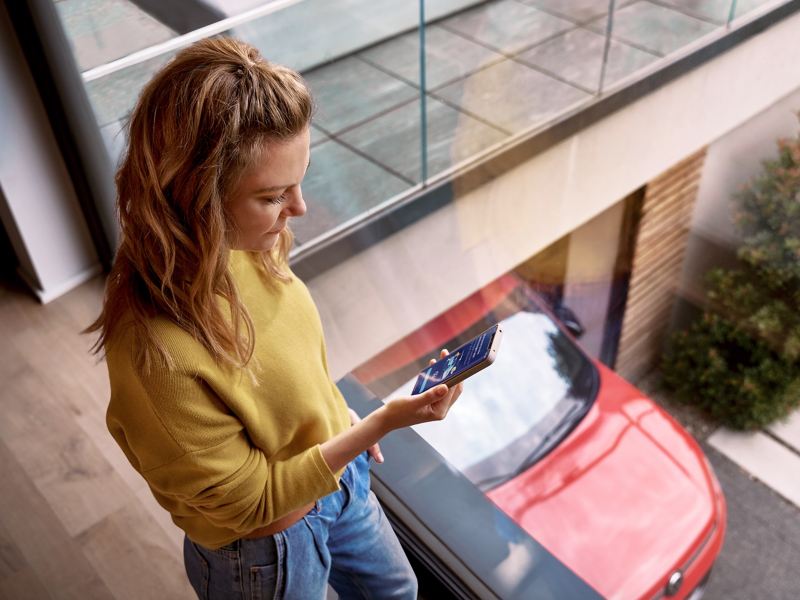 We inform you about important and current topics concerning your Volkswagen.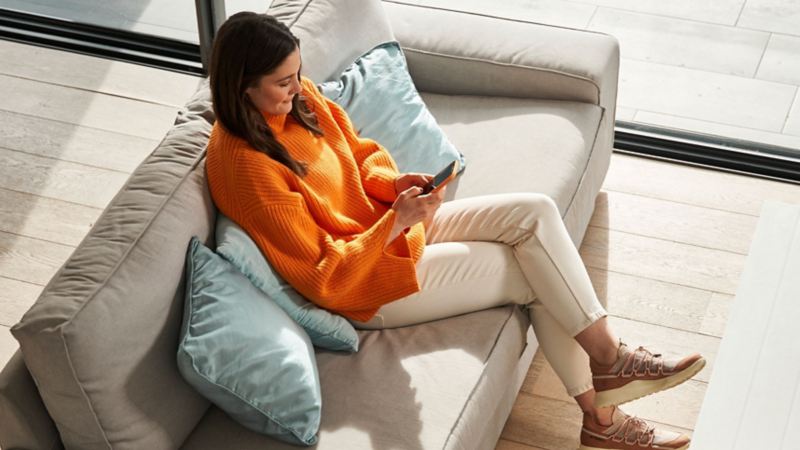 Declarations of conformity and ingredients
Find declarations of conformity, operating instructions and lists of ingredients here.
Important information in case of an emergency
Here, we provide first responders with our rescue data sheets.
What is the minimum tread depth? How do you mount snow chains and what does 205 55 R 16 mean? The topics of tyres and rims often raise questions. On this page, you'll find the answers as well as relevant basic information.

If you want to find out more about your engine oil, you're in the right place. We explain what 5W-30 on the bottle means, how to correctly measure the oil level and much more. You can also learn about our Oil Service.

This page contains information on what components are involved in your braking system, when the system needs to be changed, and what you can do when you see signs of early wear.